REPORTS: ATP to Hold a Confidential Virtual Meeting With Players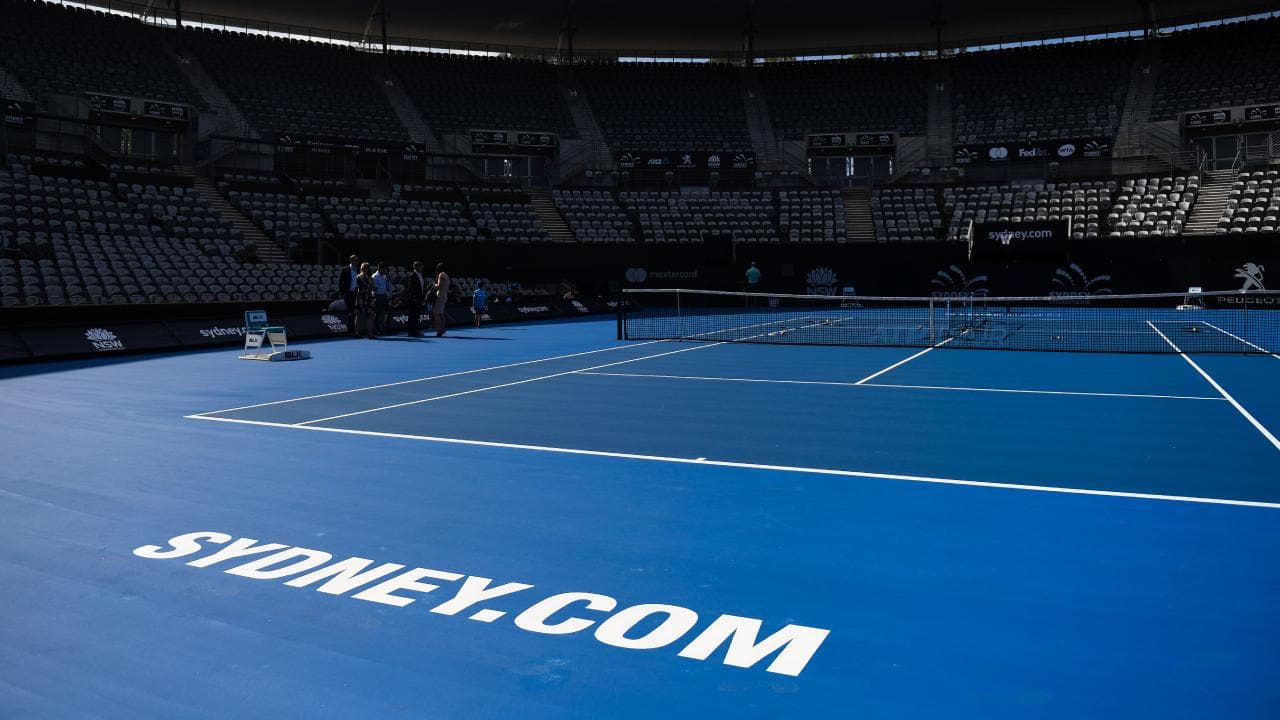 The ATP and WTA tours are suspended for more than two months due to the outspread of coronavirus all around the world. It is still uncertain when the season will recommence with the nearest possible date of August 1.
The governing bodies of tennis are trying every possible way to resume the tour soon. Moreover, the organizers of the US Open and the French Open are confident to hold the events in September.
ATP to discuss future of 2020 season with players
According to the Spanish national daily sports newspaper Marca, ATP has sent an invitation to the players to attend a zoom meeting. The meeting will be held on Wednesday, June 10 at 4 pm CET.
However, the ATP has not yet disclosed the upcoming meeting as they wanted to keep the meeting confidential. Moreover, reports also suggest that coaches are invited to attend a separate virtual meeting on June 18th.
The agenda of the meeting would be to help players know about the future prospect of tennis. The players will get to know how the season will resume and what preventive measures would be taken to when the tour resumes.
Earlier, ATP Tour chief Andrea Gaudenzi had revealed that June 1 is the deadline for making a decision regarding the tournaments in August. However, no update has yet come from the association about their future plans. A further update on the ATP Tour calendar is expected in mid-June.
It will be interesting to see if the counterpart of ATP, the WTA will take a similar approach to help the players know about their plans concerning the future.
Tennis is one of the hardest-hit sport due to the global health crisis. The players at the lower-echelons often depend solely on tournament earnings to make a living. Hence, these players are struggling to make ends meet during the hiatus. Consequently, it is important for these players to play some tournaments to get some income.
Source: EssentiallySports