Novak Djokovic Challenges Roger Federer, Rafael Nadal and Many Others Over a Crazy Stunt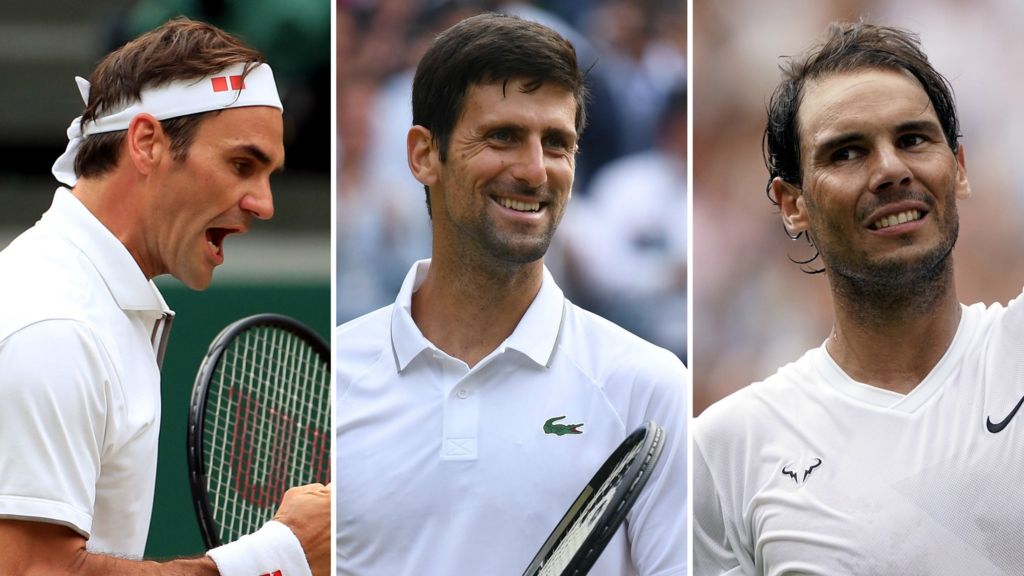 The Serbian legend Novak Djokovic and his wife Jelena Djokovic sent their Easters wishes to everyone. Along with their wishes, the couple performed a stunt 'acro yoga position' and then they challenged other high-profile personalities in the world.
For the crazy stunt, Djokovic challenged his arch-rivals Roger Federer and Rafael Nadal. From the next generation column he challenged Stefanos Tsitsipas, Daniil Medvedev, Matteo Berrettini, and Karen Khachanov. Also, the Grand Slam champions Stan Wawrinka and Andy Murray and the Italian tennis player Fabio Fognini
The American artistic gymnast Simone Biles, footballers Cristiano Ronaldo, Lionel Messi, Luka Modric, and Paul Pogba received the challenge from Novak. Also, the Serb has challenged the fastest man on earth Usain Bolt and American actor Will Smith. 
Last week, Novak and Jelena responded to the challenge by Andy Murray and his wife Kim Sears. They completed a 100-volley rally and successfully completed the challenge.
"Novak Djokovic doesn't have weaknesses" – Robin Haase
Recently the former Australian tennis player Pat Rafter highlighted the difficulties of the present era tennis players as they play against a tennis player like Novak Djokovic.
With Novak being the best returner on the tour and having an excellent control on defense, the professionals fail to win points against the Serb. "Someone like Djokovic would make my life miserable. he returns too well," Rafter said.
Also, the Dutch tennis player Robin Haase has a similar opinion for the Serbian ace. "The toughest thing is to play against Novak, without any doubt. You feel like an amateur when you play against him," Haase told Sportsklub.
Source: EssentiallySports