"I'm Not in That Mindset Where I Want to Compete" – Rafael Nadal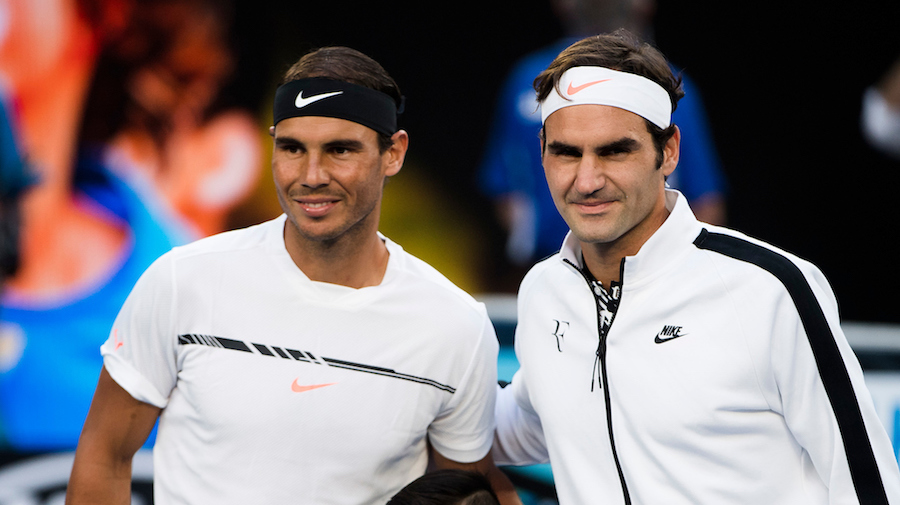 World No.2 Rafael Nadal, who was open to the idea of playing competitive tennis behind closed doors, does not wish to compete until the coronavirus pandemic subsides. The 19-time Grand Slam winner explained that he does not have the correct mindset to play professional tennis during the global crisis.
The tennis tour came to a halt for an indefinite period since mid-March due to the outbreak of coronavirus all around the world. Consequently, the Spaniard has suggested that it might take a longer time for the sport to get back to normal. However, even if the sport resumes anytime soon, it might take some time for him to get back in action on the court.
The 33-year-old expressed his desire to be able to train and compete again. However, he cannot think of fulfilling his desires during these tough times as he does not see any 'quick solution' to fight against the coronavirus.
The novel coronavirus continues to sweep through the globe with more than 2.1 million active cases worldwide. Moreover, the virus has killed around 211,000 people all over the world so far. It is certainly a long way for the professional tennis tour to resume as it is a global sport and there is a lot of travel week after week. We hope that the global pandemic subsides soon and we get to watch our favorite players competing on the court again.
Source: essentiallysports