World Snooker Championship: Judd Trump says return of fans will bring out his best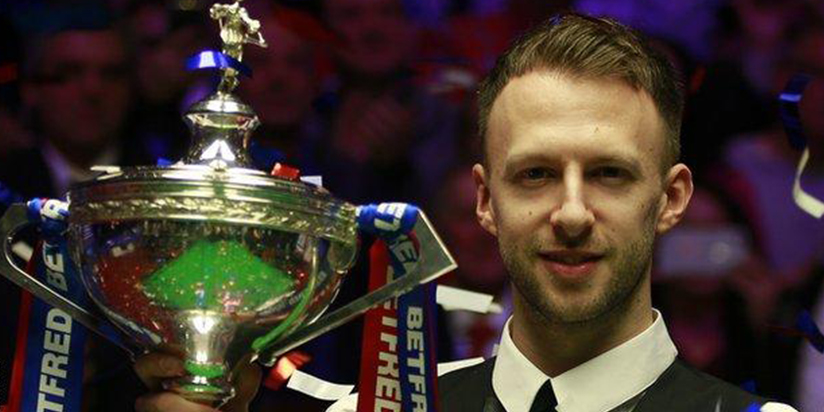 World number one Judd Trump says the return of fans will help bring out his best at the World Snooker Championship in Sheffield.
Until now the 2020-21 season has been entirely played behind closed doors because of Covid-19 restrictions.
However, the tournament is part of a government pilot scheme to help fans return to sporting and cultural venues.
"You miss the coughing and the mobile phones going off," Trump told BBC Radio 5 Live.
"When you are losing and you get a frame or two behind [without fans], it is so much easier to give up because you feel nobody is there to see it.
"When you've got a crowd you sometimes take a toilet break just to get the roar of the fans and get them calling your name to get you back in the game. So it makes a huge difference.
"I need the fans there just to bring out the best in me. Just adding more nerves and excitement helps my concentration."
Source: BBC Sports