World Padel Championship Qatar 2021 Kicks off With Participation of 16 Teams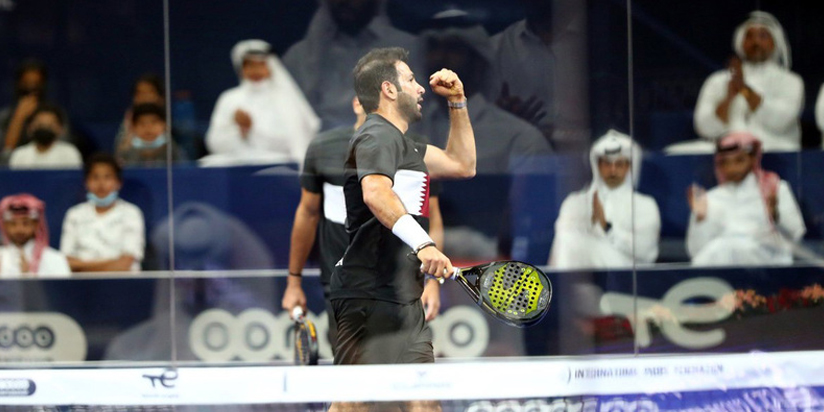 The World Padel Championship (Qatar 2021) for teams (men and women), organized by the Qatar Tennis, Squash and Badminton Federation, (QTSBF) began today on the courts of the Khalifa International Tennis and Squash Complex for the first time in the Middle East and Asia, with the participation of 16 teams.
Qatar team started its campaign against Belgian counterpart in Group C, which also includes Italy and Brazil.
The confrontation between the two teams was held with three matches. The first match ended in favor of Belgium 6-2 and 6-3.
The second match ended with the victory of Belgian players with a score of 6-2 and 6-1, and the third match ended with the victory of Belgium with a score of 6-0 and 6-1.
Qatar team will face in the second round tomorrow, the Italian team.
SOURCE: QNA