'We cannot postpone again,' says Tokyo 2020 chief amid pandemic fears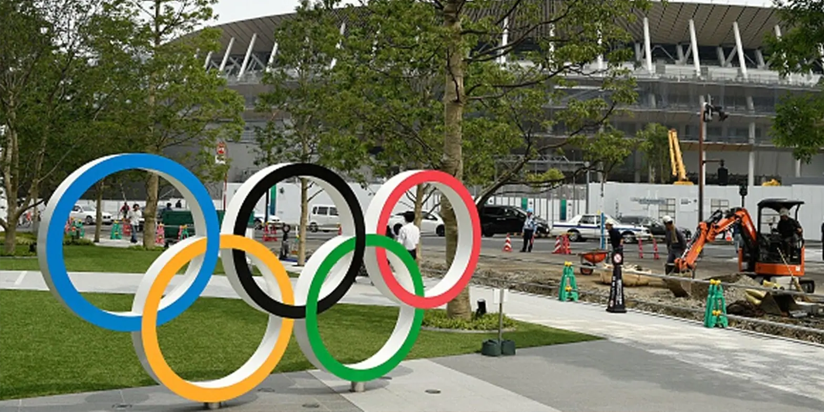 TOKYO: The president of the Tokyo 2020 organising committee ruled out a cancellation or further postponement of the Olympics as doubts swirled among host cities and medical professionals whether the event can be held safely amid the pandemic.
Public opinion polls in Japan have consistently shown that a majority want the Games cancelled or put off yet again after being delayed by one year because of the coronavirus crisis.
A majority of the Tokyo Metropolitan Assembly feel the same way, the Tokyo Shimbun newspaper reported on Thursday (Jun 3).
"We cannot postpone again," athlete-turned-politician and organising committee president Seiko Hashimoto said an interview published on Thursday by the Nikkan Sports newspaper.
Source: CNA