Volleyball: Al Arabi in final of Qatar Cup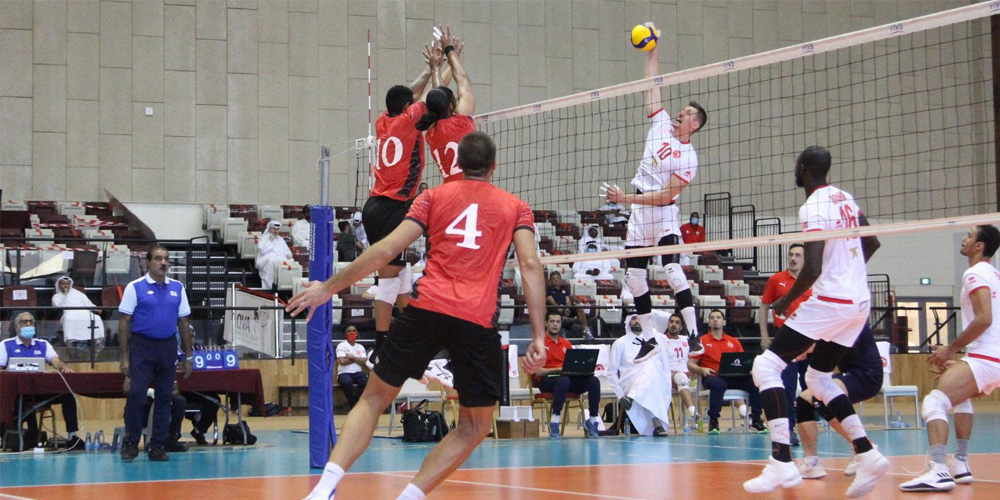 Al Arabi registered a second successive win over Al Rayyan in the return leg of the Qatar Cup semi-final at the Qatar Volleyball Association at the al Arabi Stadium on Friday.
Al Arabi easily won by the first three sets to make it to the final. In the first leg, Al Arabi had won 3-2 on Wednesday night.
The second semi-final is between Al Ahli and Police. Al Ahli won the first leg 3-0, in case of a tie, the teams will again play on Sunday October 11.
The final of the Qatar Cup will be played on October 14. All the matches are supervised by accredited international referees.