Volleyball: Al Ahli, Al Arabi register contrasting wins in Qatar Cup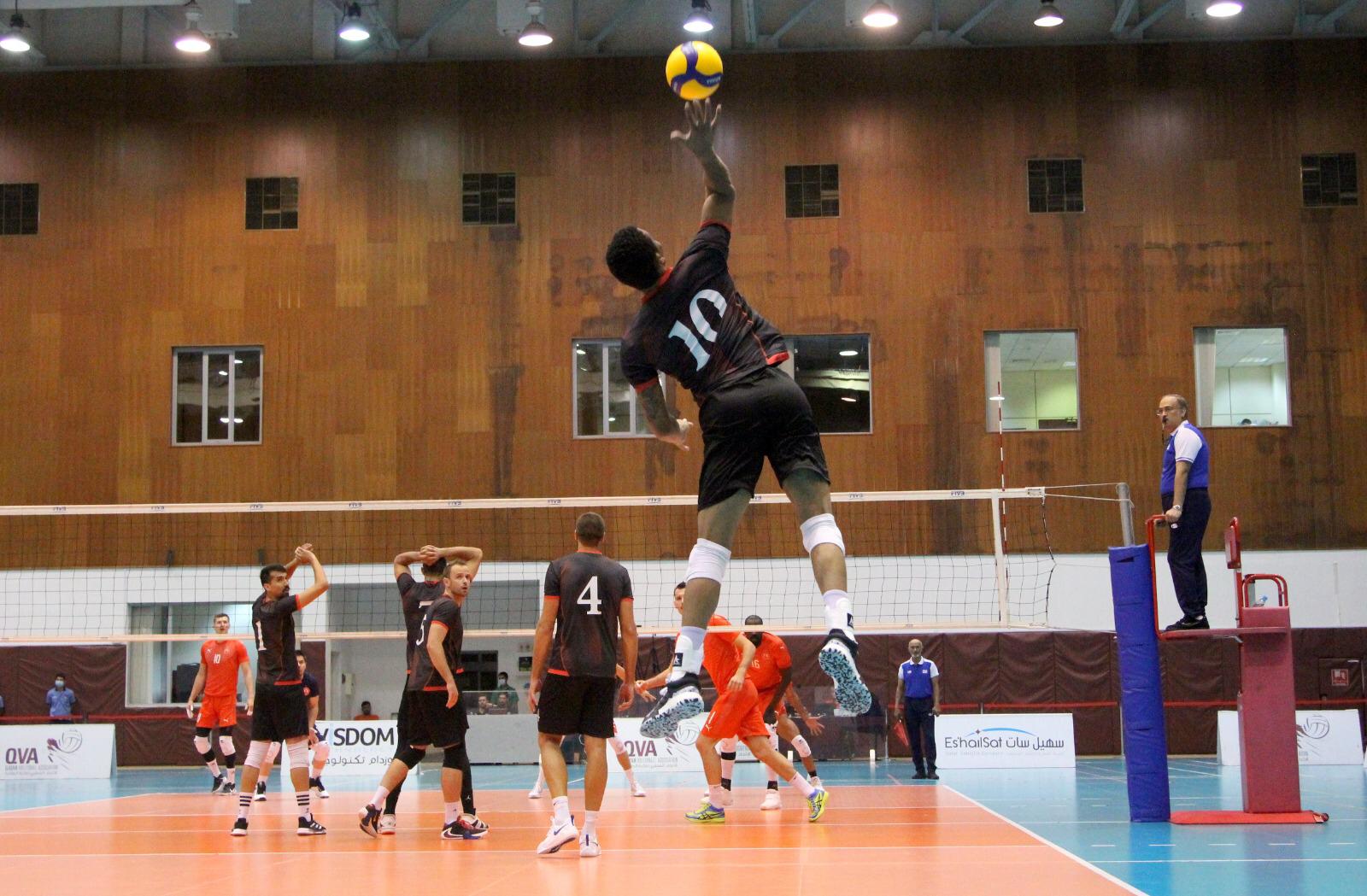 Al Ahli and Al Arabi registered contrasting wins in the Qatar Cup semi-final matches at the Qatar Volleyball Association at the al Arabi Stadium on Wednesday night.
Al Ahli had it easy coasting to an emphatic 3-0 win over Police while Al Arabi were stretched to the limit in the 3-2 win over Al Rayyan.
The second leg of the semi-finals will be held on Friday at the same venue and in case of a tie, the teams will again play on Sunday October 11.
The final of the Qatar Cup will be played on October 14. All the matches are supervised by accredited international referees.
Amir Cup Volleyball begins on Thursday
The 42 edition of the Amir Volleyball Cup for the 2019-2020 season, will start from October 8 and will end on October 30, with the participation of all clubs from the Senior Men`s league.
Al Gharafa will meet with Al Shamal, followed by Al Khor and Al Sadd. On Saturday, the tournament matches will be completed by holding two meeting between Qatar Sports Club and Al Sadd followed by Al Wakrah versus Al Shamal. On Tuesday, October 13, Al Wakrah faceoff against Al Gharafa and Qatar Sports Club will go head-to-head with Al Khor.
The Qatar Volleyball Association has prepared and taken all precautionary measures to ensure that both of the championships are carried out with the player safety in mind, following the guidelines set out by health authorities within Qatar.
The Amir Cup will be played from the preliminary round in the league system of one round, the six teams ranked from fifth to tenth place were distributed to the first two groups, including clubs (Al Gharafa, Al Shamal and Al-Wakra), and the second group includes clubs (Qatar, Al Sadd and Al-Khor) competing in the qualifiers for the quarter-finals. With the top four in the Senior Men`s league this season, namely: Police, league champion, Al Arabi the runner-up, Al Rayyan, third-place, and Al Ahli, fourth, the knockout matches will be played.
The qualifying matches will be held from October 8 to 13.