Tokyo Olympics ceremonies chief quits over pig insult to female comedian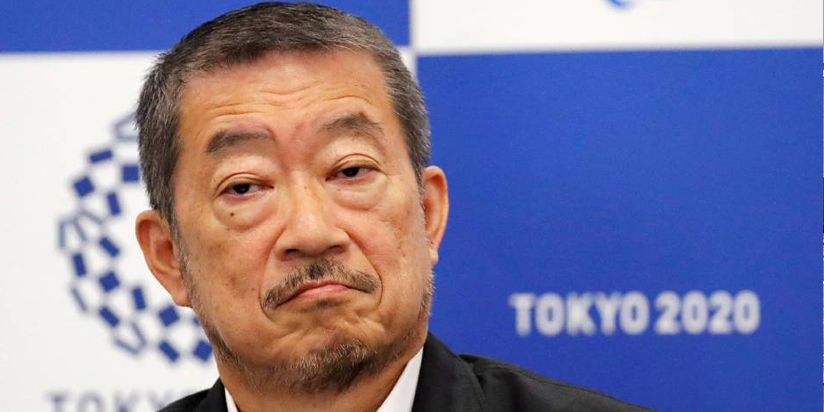 TOKYO: The creative director for the opening and closing ceremonies of the Tokyo Olympics announced his resignation on Thursday (Mar 18) for proposing a plus-size female comedian appear as a pig.
Hiroshi Sasaki resigned after a report on Wednesday revealed his suggestion about Naomi Watanabe, a hugely popular celebrity, for the opening ceremony.
It is the latest headache for organisers of the Games, who are struggling to gain public support and were left reeling by former chief Yoshiri Mori's resignation after an uproar over sexist comments last month.
In a statement released early on Thursday, Sasaki apologised to Watanabe and said he understood his proposal had been inappropriate.
"My idea would be a huge insult to Ms Naomi Watanabe. This can't be taken back," he said.
"I regret this from the bottom of my heart, and I deeply apologise to her and everyone who felt discomfort over this," he added.
Sasaki said he had spoken to Tokyo Olympics chief Seiko Hashimoto, who replaced Mori last month, to inform her he would be stepping down.
The scandal erupted on Wednesday evening, when a local magazine reported that Sasaki last year suggested to colleagues that Watanabe could appear at the opening ceremony as an "Olympig", wearing pig ears.
The proposal, made in a group chat, was immediately rejected by Sasaki's colleagues, who told him it was inappropriate.
Source: CNA