The top four remains the target for youthful AC Milan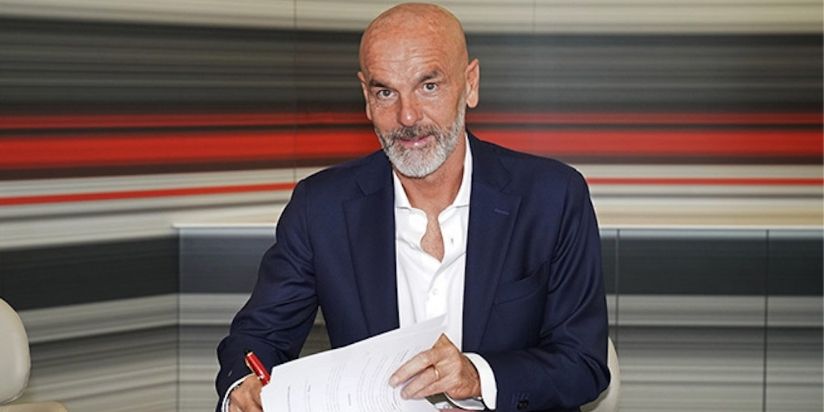 Despite being in contention for the Serie A title for the first time in a decade after a 2-1 victory at AS Roma on Sunday, AC Milan's main priority stays aiming for next season's Champions League, according to coach Stefano Pioli.
The Rossoneri led the league standings until two weeks ago, and their exciting victory in Rome on Sunday ensured that the four-point difference between them and Inter did not widen any further.
Moving eight points ahead of Roma in the fifth position, according to Pioli, maybe more critical for his squad in the final months of the season.
Milan hasn't played in the Champions League since the 2013/14 season, and Pioli was eager to applaud his team's success.
Roma stayed in fifth place, and coach Paulo Fonseca's losing streak against other top-seven teams continued.
In matches against Milan, Inter, Juventus, Lazio, Atalanta, and Napoli this season, he has only three points out of a possible 24.