The Qatar Anti-Doping Commission debuts its latest brand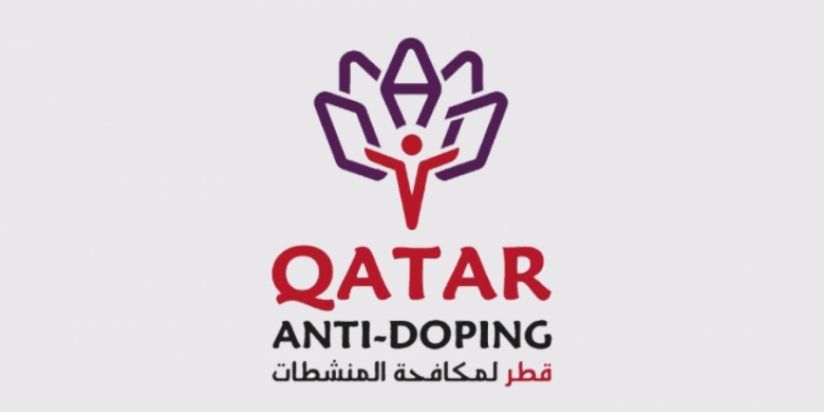 As of the 2020-2021 sports season, the Qatar Anti-Doping Committee (QADC) has unveiled a new name.
The new brand's philosophy centres around athletes, who are the backbone of sports in general.
The athletes in the new brand are wearing a purple sea lavender flower, which is one of Qatar's most well-known flowers.
The architecture of the brand also incorporates pure environmental elements, as it seeks to promote the idea of clean sport, in which every competitor must compete for glory based on his commitment, perseverance, and dignity.
Dr. Abdulwahab Al Musleh, Secretary of the QADC, praised the QOC President for his unwavering support for the QADC.
He emphasized that, with the continued help of the State of Qatar and the Qatar Olympic Committee, the QADC will strive to strengthen its performance in order to fulfill Qatar's national and international commitments and foster a competitive, safe, and doping-free sports climate.
As the most important thing in the new campaign, the athlete, the new brand has certain fundamental elements that bind athletes with the world around them.
The brand's core concept focuses on Team Qatar players, who are the backbone of Qatari sport. A sea lavender grass, which can be found on Qatari beaches, is carried by the runner.
The new slogan "Play Pure" was built to imitate waves, which are a popular characteristic of the Qatari landscape.