TALES FROM THE INVINCIBLES | LAUREN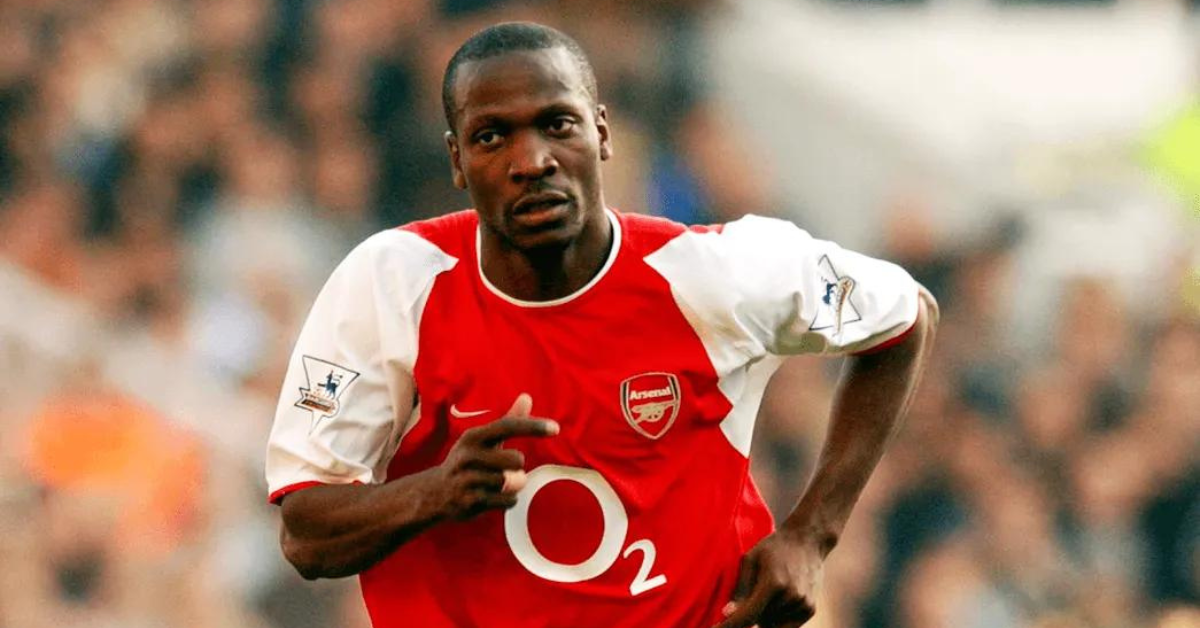 Reflecting on the legendary 2003/04 season, full-back Lauren stands out as a remarkable figure. With only six missed games, he was an integral part of the squad, having solidified his presence since his transfer from Mallorca in the summer of 2000.
Originally arriving as a midfielder from Cameroon, Lauren underwent a transformation under the guidance of Arsène Wenger. He seamlessly transitioned into a defender, eventually succeeding the iconic Lee Dixon as the primary right-back. His embodiment of the team's fighting spirit, mental and physical prowess, unwavering commitment, and strong work ethic was undeniable. Lauren's fearless attitude made him a steadfast presence during crucial moments, displaying an impressive consistency within the defensive line. Notably, his outstanding contributions led to his inclusion in the PFA Premier League Team of the Season for the remarkable 2003/04 campaign.
Securing the 2004 title marked one of five significant honors he achieved during his distinguished six-and-a-half-year tenure with Arsenal, amassing a total of 241 appearances.
His journey extended beyond Arsenal, as he continued to play for Portsmouth, triumphing in his fourth FA Cup. Following his retirement, Lauren collaborated closely with Arsène Wenger as a technical expert for talent development within FIFA. Despite the transition, his connection with the club remained unbreakable. Evidencing this bond, he joined the squad as an Arsenal ambassador during the preseason tour to the United States.
Lauren's Perspective on the Invincible Season
Revisiting the commencement of the season, Lauren reflects on the atmosphere within the dressing room and the team's confidence. He recalls that the focus wasn't on the entire season but rather on one game at a time. This approach of taking things step by step was vital to maintaining their focus and determination.
With an already impressive record leading into the season, Lauren acknowledges that the team possessed a prevailing sense of being the best. He notes the telltale signs of intimidation from opponents before matches even began, reinforcing the squad's belief in their abilities. However, this confidence was not overconfidence, and they remained cognizant that their performance on the field was what truly mattered.
Regarding the Community Shield game against Manchester United, which initiated the season, Lauren doesn't recall it having a significant impact on the team. The defeat didn't deter them, and he humorously admits to not remembering the game vividly, focusing more on the victories they achieved.
Lauren's reminiscences provide a glimpse into the mindset that drove Arsenal's remarkable Invincible season, characterized by unwavering focus, belief, and the determination to excel one game at a time.