South Korea's Inbee Park sets early pace in bid for Singapore treble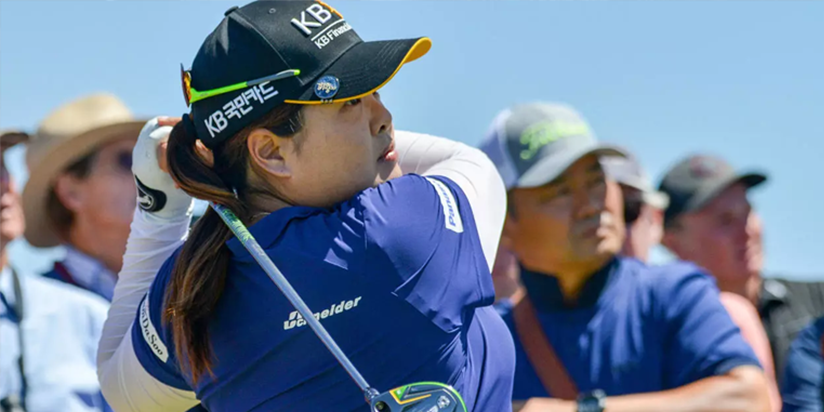 SINGAPORE: South Korea's Inbee Park overcame steamy conditions to lead the HSBC Women's World Championship first round with an eight-under-par 64 as she seeks her third title in Singapore on Thursday (Apr 29).
Despite confessing that she does not enjoy the heat, the reigning Olympic champion showed she was still one for the big occasion as she signed for a bogey-free card, marked by eight birdies.
The tournament, cancelled last year because of the COVID-19 pandemic, is the first event on any international golf tour in Asia since the Asian Tour's Malaysian Open in March last year.
"I don't like the heat, but that doesn't mean I'm going to play badly. It was quite a distraction obviously with the hot weather as I was really trying to concentrate on playing golf," said Park.
Park's husband and coach Nam Gi-hyeob is on her bag as she bids to complete her treble in Singapore, having won twice at the Sentosa Golf Club in 2017 and 2015.
"I'm going to give him 10/10 for what he's doing for me, especially under such tough conditions this week. I'm really thankful he's here. I don't need anything. I just need him next to me, carrying the bag, that's all," she added.
Source: CNA