"Smith's Grit and Glory: Battling Wrist Injury to Conquer the Ashes"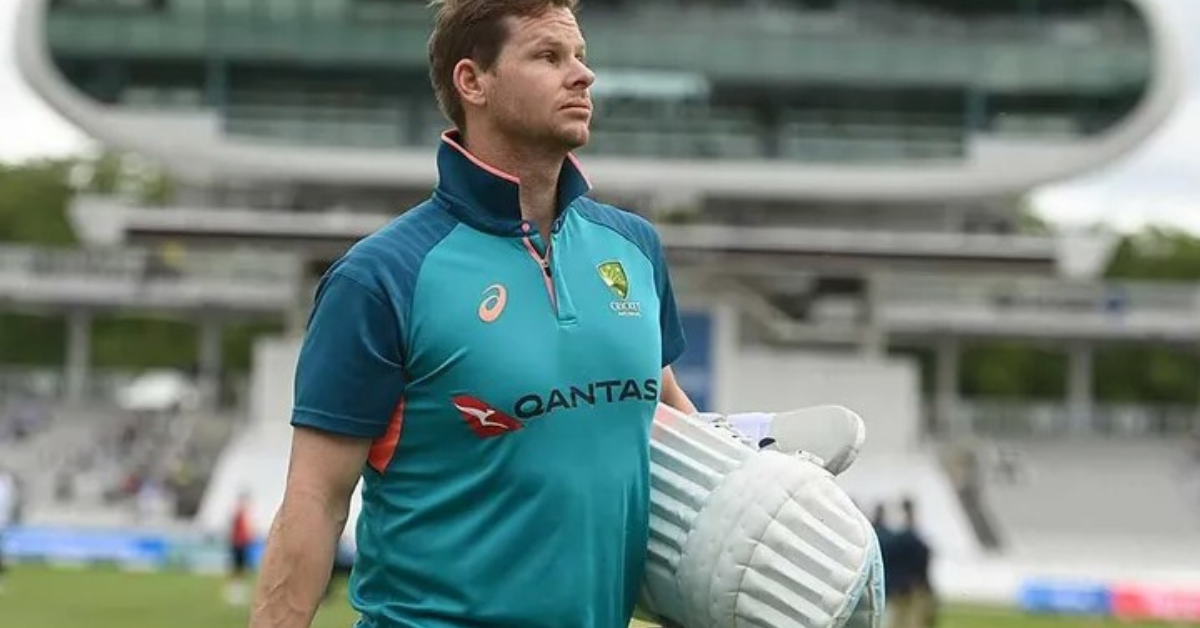 In a saga of unwavering determination, the true extent of Steve Smith's heroics during the Ashes series has come to light. Australia's cricket luminary unveiled a dramatic revelation – he heroically battled through the final three Tests with tendon damage in his left wrist, a result of an unfortunate outfield landing that occurred on the fateful day at Lord's.
Smith's valiant effort came at a cost, as he now faces the aftermath of his daring exploits. The aftermath includes missing the imminent white-ball tour of South Africa, as his injured wrist is bound by a splint for a two-week period, at the very least.
The star batter, a beacon of resilience, remains unfazed in his pursuit of glory. Smith's unwavering focus is steadfastly fixed on Australia's 50-over World Cup campaign, set to unfurl against hosts India on October 8. While his wrist recuperates, Smith's resolve is unshaken, and he is poised to partake in the lead-up matches that pave the way to the grand event. As Australia embarks on a three-game series with India, followed by official warm-up fixtures, Smith's indomitable spirit remains an inspiration.
Smith traced the origins of his wrist ailment to a fateful moment in the field, deep into England's second innings of the second Test. As Ben Stokes unleashed his onslaught, Smith's wrist bore the brunt of the impact. Unbeknownst to the world, Smith navigated the remainder of the series in a state of discomfort, his willpower eclipsing the pain. A cortisone injection before the fourth Test and subsequent scans upon his return home bear testimony to his unwavering commitment.
Reflecting on the ordeal, Smith recounted, "I must have just landed awkwardly. It was quite painful at Headingley (for the third Test). Even during the preparation, my time in the nets was limited. I was determined to find a way to wield the bat without succumbing to pain. The journey was rife with challenges. Certain shots, like cross-bat hits and back-foot punches, inflicted discomfort. The intricate task of decelerating the bat or executing defensive strokes posed their own challenges. Yet, the pain, while present, was not insurmountable."
Smith's tale is a testament to an athlete's unyielding spirit, an embodiment of passion, sacrifice, and relentless pursuit of excellence. His battle-scarred journey symbolizes the incredible feats one can achieve through sheer willpower and an indomitable heart.
By- Sahiba Suri