Smith and Starc Unavailable for South Africa Tour Due to Injuries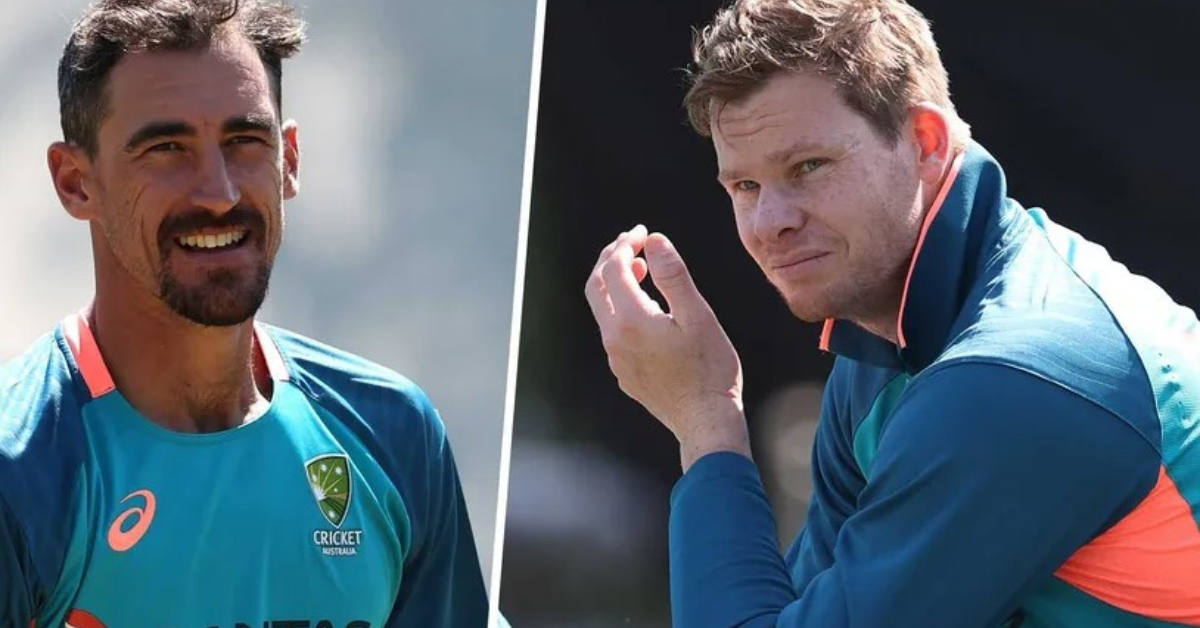 In a setback for Australia's white-ball tour of South Africa, both Steve Smith and Mitchell Starc have been sidelined due to injuries. However, it is anticipated that they will fully recover in time for the ODI World Cup scheduled to take place in India.
With Pat Cummins already ruled out for the South Africa tour as he recuperates from a fractured wrist, the mantle of captaincy for both white-ball formats against the Proteas will be taken up by Mitchell Marsh. He will lead the ODI side, as well as continue his leadership role in the T20 side for the matches against South Africa.
Steve Smith's absence is attributed to a tendon injury in his left wrist, necessitating up to four more weeks of recovery time. While the timeline of his struggle with this injury remains uncertain, it's worth noting that he received treatment in the nets before the fourth Ashes Test. Despite his formidable performance, including two centuries in the recent six-Test tour, Smith's average against England was below his career average.
Mitchell Starc, on the other hand, has been experiencing "groin soreness" since returning from the UK, where he participated in the WTC final and four out of five Ashes Tests within an eight-week period. This absence from the South Africa tour is not linked to the shoulder injury he dealt with during the latter part of that tour.
George Bailey, the national selection panel chair, emphasized that the players' well-being and their readiness for the World Cup are the top priorities. To ensure this, both Smith and Starc will rejoin the team in India, where they will participate in the three ODIs against the host nation before the commencement of the World Cup.
As a result of these injuries, Mitchell Marsh will captain the ODI squad, and a few changes have been made to the T20 and ODI squads, including the inclusion of players like Marnus Labuschagne and Ashton Turner.
Despite these challenges, Cricket Australia remains optimistic, acknowledging that the players' conservative approach to recovery is crucial in the lead-up to the high-stakes ODI World Cup. The shuffled squad will undoubtedly aim to regain their strength and fitness before the much-anticipated tournament.
By- Sahiba Suri