Sam Kerr: Carrying the Weight of Australia's Aspirations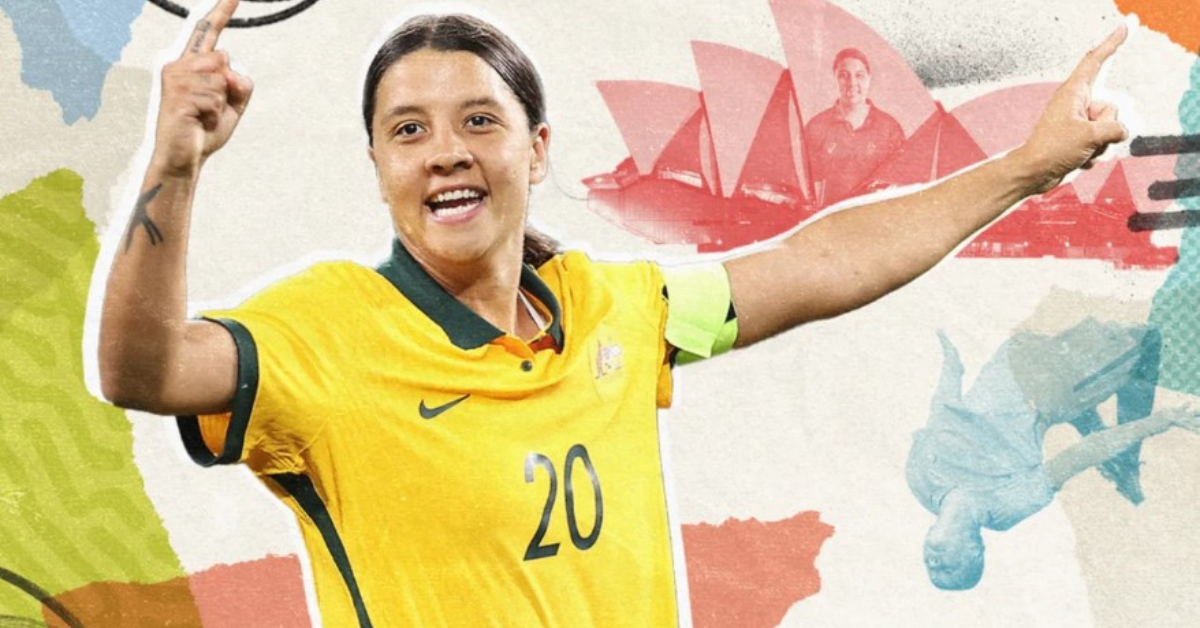 Even in her youthful years of just 15, Sam Kerr bore the immense responsibility of a nation's dreams.
Stepping onto the Canberra turf at the tender age of 15 years and 150 days, the young and determined Sam Kerr made her mark on the international stage, debuting for Australia in 2009. She had already captured the title of youngest scorer in Australia's premier division, the W-League, and was hailed as players' player of the year. The expectations placed upon her were towering.
However, that debut day brought an unanticipated 5-1 defeat to Italy, and Alyssa Mautz, Kerr's comrade at both Perth Glory and the Chicago Red Stars in the National Women's Soccer League (NWSL), revealed the early career pressure Kerr endured. Mautz shared, "At that age, she couldn't savor the game as much as she might have wanted. The weight of it all was intense."
Fast-forward to the year 2023, and Kerr has transformed into a global icon, counted among the game's finest. In 2022, she secured a groundbreaking accolade by gracing the front cover of the renowned FIFA video game, marking the first female presence on its global cover.
Amidst this accomplishment, the magnitude of expectations on her shoulders has only amplified. Yet, this burden, instead of hindering her, serves as fuel propelling her forward, instilling her with the determination to uphold her nation's aspirations in the tournament.
Mautz affirmed, "Being elevated to that stature and facing the stress of being Australia's premier player—it undeniably spurred her on. She already possessed the mindset to strive for greatness."
Participating in a World Cup on home soil is an experience only a fortunate few embrace. For Kerr, the wait for this honor has been prolonged due to an injury that kept her sidelined for Australia's initial matches. Named as a substitute in the decisive group stage encounter against Canada after declaring her fitness, Kerr watched from the sidelines as the Matildas secured advancement with a resounding 4-0 victory over the Olympic champions.
By- Sahiba Suri