Rodrigues, Ghosh, and Other Indian Stars Enter WBBL Draft Fray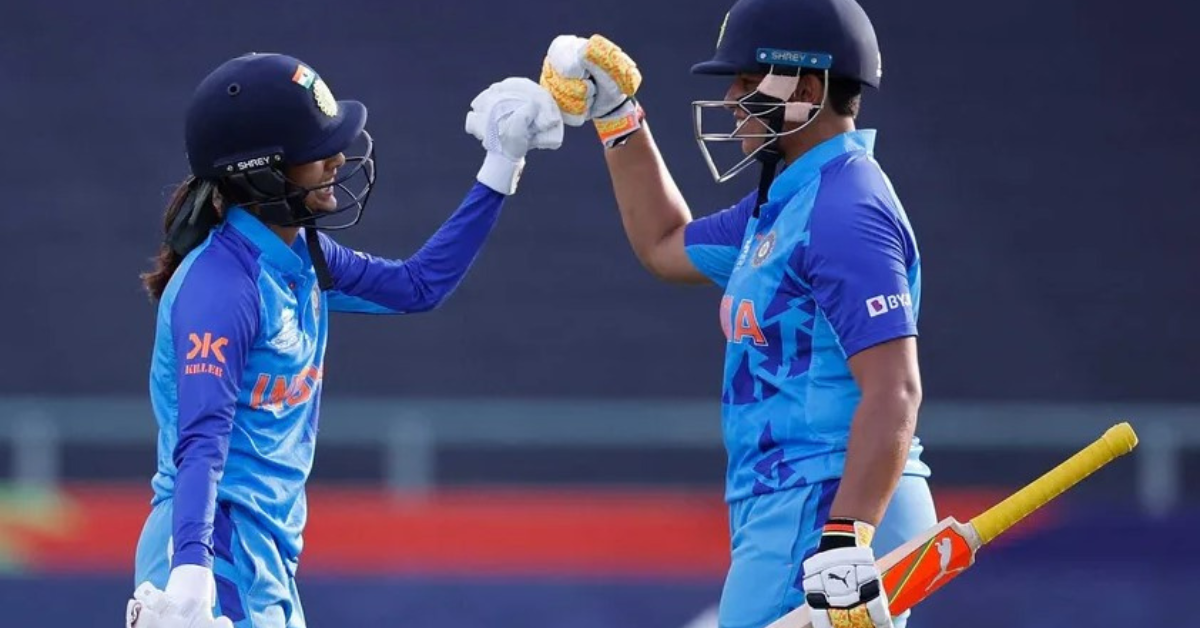 India's most electrifying T20 talents have added their names to the ever-expanding roster of contenders for the inaugural Weber Women's Big Bash League (WBBL) draft.
Headlining the fresh list of nominations are Jemimah Rodrigues and Richa Ghosh, both of whom bring their formidable skills to the fore. These 12 Indian players join the ranks alongside skipper Harmanpreet Kaur and all-rounder Pooja Vastrakar, whose participation in the September 3 draft was previously confirmed.
Rodrigues, a pivotal figure in the Melbourne Stars' top-order last season, stands as the sole player among the 12 who qualifies for a retention pick.
Radha Yadav, a left-arm spinner who represented the Sydney Sixers in WBBL|07, has thrown her hat back into the ring, as has powerhouse wicketkeeper and middle-order batter Ghosh, who showcased her abilities with the Hobart Hurricanes in the same season.
Veda Krishnamurthy is also poised for a potential league return, having previously featured for the Hurricanes in WBBL|03.
A cohort of fast bowlers – Renuka Thakur, Shikha Pandey, Meghna Singh, and Hurley Gala – have all entered the fray, marking their potential WBBL debuts if selected. Similarly, spinners Sneh Rana and Shreyanka Patil, along with batters Yastika Bhatia and Harleen Deol, could step into the league for the first time.
The overseas draft, slated for September 3 and scheduled to coincide with the second KFC Big Bash League (BBL) draft, is anticipated to reshape the distribution of international talent within the league. Notably, each team is limited to a single retention pick.
In contrast to past seasons, where direct negotiations occurred between clubs and international players, all foreign players seeking involvement in the tournament must now nominate for the draft. The drafting process will see each team take turns selecting players for their WBBL|09 squad.
A weighted lottery system awarded Sydney Thunder with the first pick for the draft, while Melbourne Renegades and Scorchers secured the second and third picks respectively.
Foreign players have placed themselves within three tiers, each with corresponding salary brackets: gold ($90,000), silver ($65,000), and bronze ($40,000). Prior to the draft, league officials will elevate a select group of players to a platinum tier ($110,000), reflecting their high desirability as draft prospects.
BY- Sahiba Suri