Rizwan's Heroics: Pakistan's ODI World Cup 2023 Victory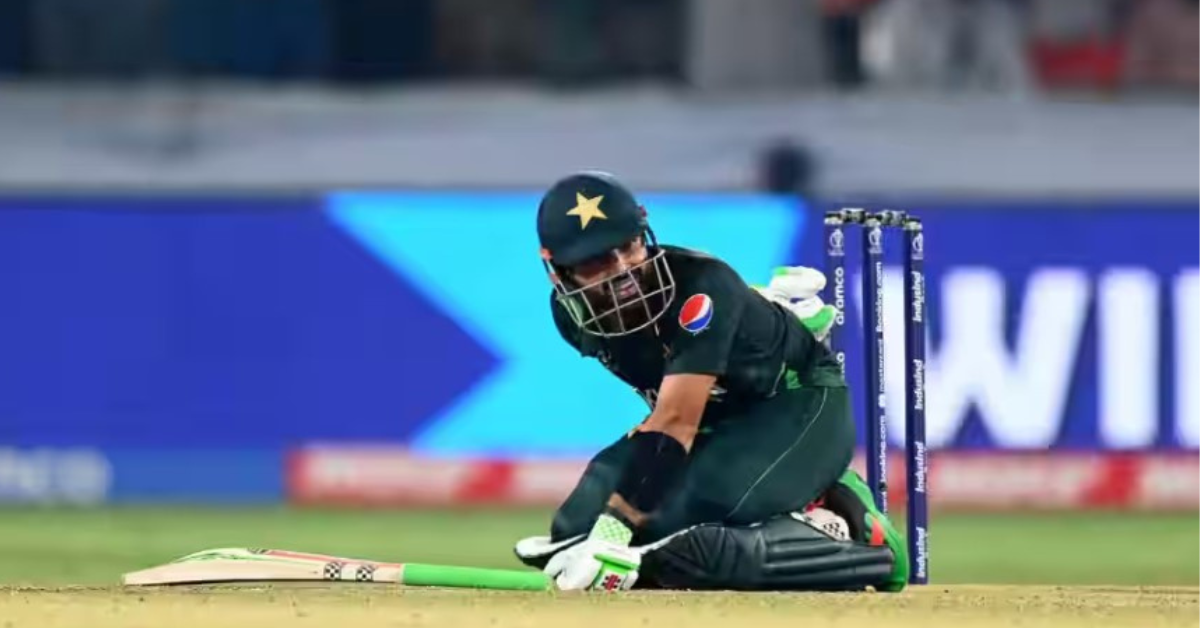 Rizwan's Heroics: Pakistan's ODI World Cup 2023 Victory
Pakistan batter Mohammad Rizwan reflects on the two turning points that led to their historic win against Sri Lanka in the ODI World Cup 2023.
In a thrilling match on October 10, Pakistan defeated Sri Lanka by six wickets in the ODI World Cup 2023, creating history. Mohammad Rizwan, the wicketkeeper-batsman, played a crucial role in this victory with an unbeaten innings of 131 runs, despite battling cramps. He described his performance as "speechless" and praised the positive vibes within the team.
Rizwan mentioned that there were two turning points in the game, one of which occurred when Pakistan dismissed Kusal Mendis after he scored a quick 77-ball 122. At that moment, Pakistan decided that if they could restrict Sri Lanka to a score of 340-350, they would have a good chance of winning. Their bowlers, including Hasan Ali, Shaheen Shah Afridi, and Haris Rauf, performed excellently in the middle overs, limiting Sri Lanka's scoring.
Rizwan also highlighted the second turning point, which was when their captain and star batter, Babar Azam, got out. Despite this setback, Rizwan emphasized that cricket is a team game, and they decided to focus on building a deep partnership. They believed that chasing a target of 300-plus was manageable on a good track, and they adapted their approach to resemble a T20 innings towards the end.
Pakistan successfully completed the record chase, scoring 344/4 in 48.2 overs. In addition to Rizwan's outstanding performance, Abdullah Shafique also contributed significantly with 113 runs. The victory was a testament to the team's belief and their ability to handle pressure during a challenging chase.
For More Related News Please Visit Our Official Website
By- Sahiba Suri