Rinku Singh Explosive Asian Games of 2023 Knock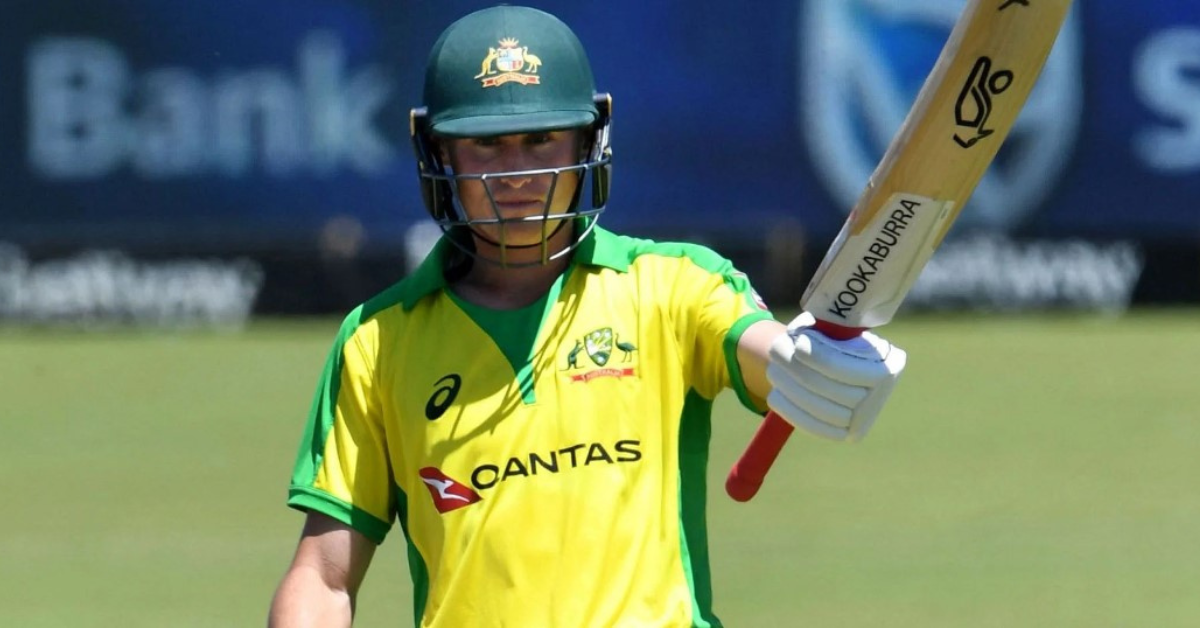 Rinku Singh, the left-handed batter, continued to dazzle cricket enthusiasts with his blistering performance during India's quarter-final clash against Nepal in the Asian Games 2023. The thrilling encounter took place at the Pingfeng Campus Cricket Field in Hangzhou, leaving fans in awe of Singh's batting prowess.
Stepping in at No. 6 in the knockout fixture, Rinku Singh played an instrumental role in securing victory for his team. He remained unbeaten on a sensational 37 runs off just 15 balls, a performance that included four sixes and two fours. Notably, Singh's remarkable contribution saw him accumulate a staggering 23 runs in the final over, propelling the Men in Blue to a formidable total of 202/4 after 20 overs.
Following his explosive knock, social media platforms were flooded with enthusiastic reactions from fans and cricket aficionados, who couldn't contain their excitement. The resounding sentiment among supporters was that "the world ain't ready for Lord Rinku Singh."
Rinku Singh's outstanding year had already earned him a reputation as a rising star in cricket. Earlier in the year, he made a significant impact in the Indian Premier League (IPL) 2023, where he stole the limelight with his remarkable batting displays. Singh's exceptional performances saw him finish as the highest run-scorer for the Kolkata Knight Riders (KKR), amassing an impressive 474 runs in just 14 matches.
One of the standout moments of Singh's IPL journey was when he smashed five consecutive sixes against the Gujarat Titans (GT) while facing Yash Dayal's bowling. This remarkable feat not only electrified fans but also led KKR to a stunning victory, further solidifying Singh's reputation as a cricket sensation.
Rinku Singh's recent display against Nepal in the Asian Games 2023 quarter-final cements his status as a rising star in the cricketing world. As fans eagerly anticipate more spectacular performances from the left-handed dynamo, one thing is certain: Lord Rinku Singh is a force to be reckoned with, and his cricketing journey is only just beginning.
For More Related Updates Visit Our Official Website
By- Sahiba Suri