Ricky Ponting praises Rohit Sharma's pressure handling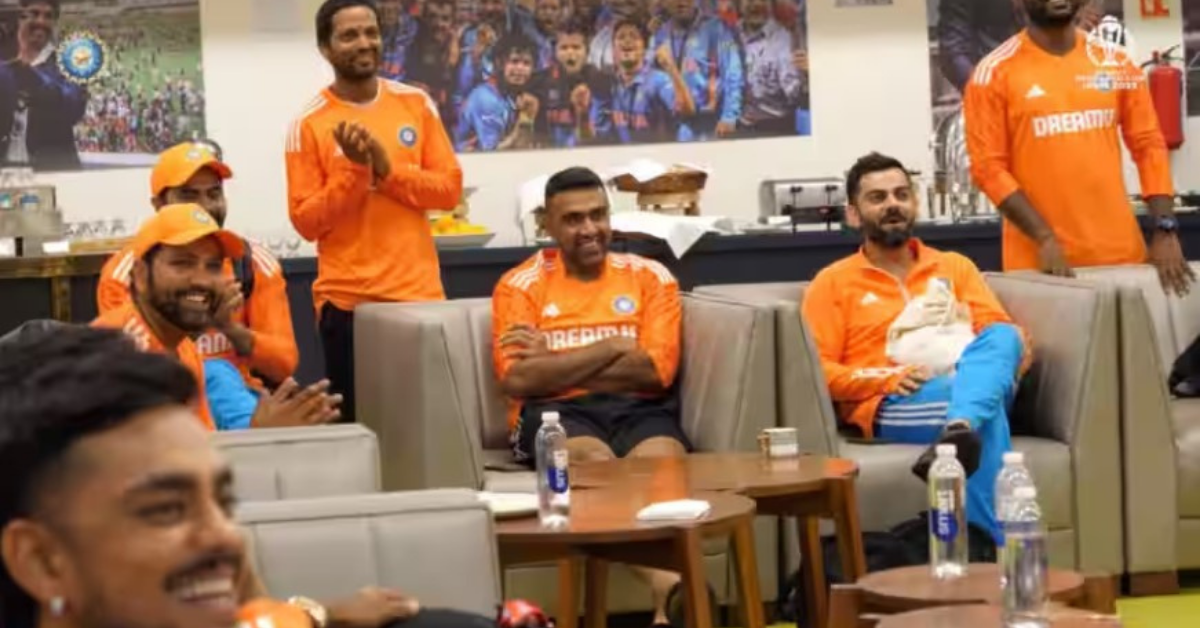 Former Australia skipper Ricky Ponting praises Rohit Sharma's handling of pressure
Ricky Ponting, the former Australia captain and two-time ODI World Cup winner, has commended India's captain, Rohit Sharma, for his calm and composed demeanor and his ability to handle pressure. These remarks come following India's successful start in the 2023 ODI World Cup, where they won their first three games, including victories over Australia and Afghanistan.
Ponting stated, "He's very laid back, Rohit. Very laid back with everything he does." He went on to emphasize that Rohit's batting style and off-field persona both reflect his relaxed nature.
When discussing the pressure of a major tournament, Ponting suggested that it will eventually affect India, given the magnitude of the competition. However, he believes that Rohit is better equipped to handle pressure compared to someone like Virat Kohli, who is more emotionally expressive.
Ponting explained, "But he'll take it and cope with it as well as probably anyone. Someone like Virat, who is a bit more heart-on-the-sleeve and probably listens to the fans and plays up with the fans a little bit more, someone with his personality would probably find it a bit harder."
He added that Rohit is a great player who has been a fantastic leader for India.
Ponting also expressed his belief that India is the team to beat in the 2023 ODI World Cup and praised their well-rounded squad.
"I said from the start that I think they're going to be the team to beat. They've got a very talented team. They've got all bases covered with their fast bowling, their spin, and their top-order, middle-order batting. They're going to be extremely hard to beat. But we'll see how they hold up under extreme pressure as well."
India's next match in the tournament is against Bangladesh on October 19 in Pune.
For More Related News Please Visit Our Official Website
By- Sahiba Suri