Qatar's sports sector offers opportunities for firms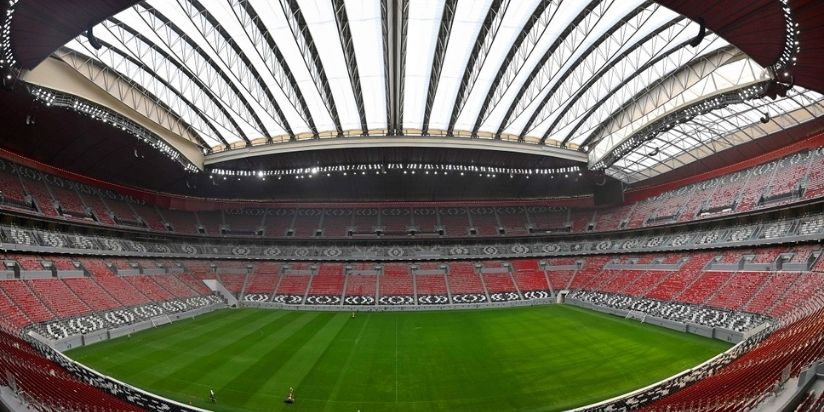 According to a panel of experts in a webinar, Qatar's sports market provides tremendous prospects not only because of the impending FIFA World Cup 2022 but also because of many other big sporting activities scheduled after the football world cup.
The Qatar Financial Centre (QFC) hosted a webinar on 'Emerging Opportunities in Sports: Qatar & Russia' and 'How to Compete in the Qatari Sports Industry' in partnership with the Qatari-Russian Center for Cooperation (QRCC). The event shed light on Qatar's sports market and addressed prospects for the years ahead, up to and including 2022.
Major Russian businesses, SMEs, and start-ups were exposed to opportunities in the Qatari sports industry, and discussions were held about how Russian companies could benefit from Qatar's unique sports climate.