Qatar Volleyball Association President attends board meeting of Asian Volleyball Confederation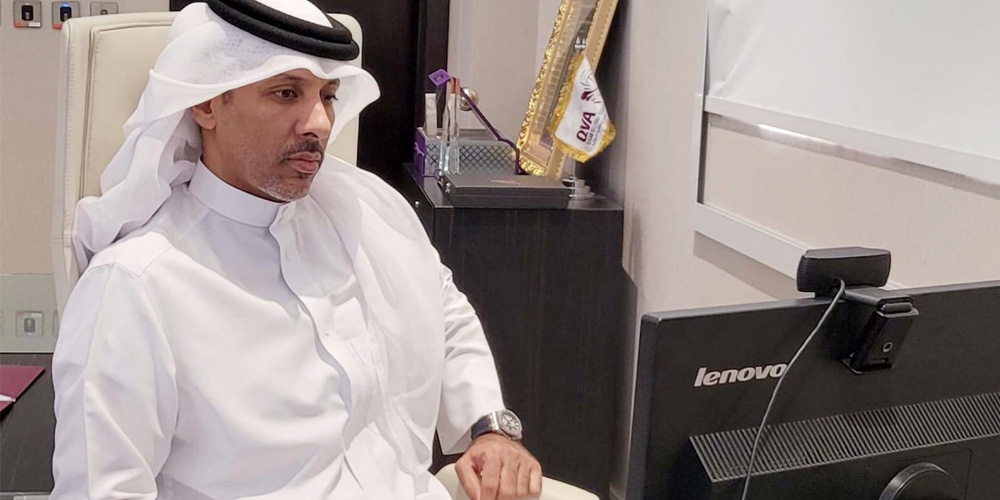 Qatar Volleyball Association (QVA) President Ali bin Ghanim Al-Kuwari, member of the Asian Volleyball Confederation (AVC) Board of Administration, joined the Board meeting via video conference, Qatar Volleyball Association said in a news release.
Several topics related to the game were discussed including the issue of the upcoming elections and the presentation of the AVC budget. Also raised for further information and discussion were the cancellation and the postponement of the previous tournaments due to the global COVID-19 pandemic as well as its impact on the game in general.
During the meeting, the proposal of the FIVB regarding the approval of the international ranking which will be used to determine qualified teams in beach volleyball tournaments was also taken into discussion.
In terms of the current situation following the COVID-19 pandemic, the meeting discussed preparations for the upcoming tournaments including the 2021 Asian Beach Games in China and other key topics that generally contribute to the development of volleyball.