Qatar to give Covid-19 vaccination to all members of MotoGP family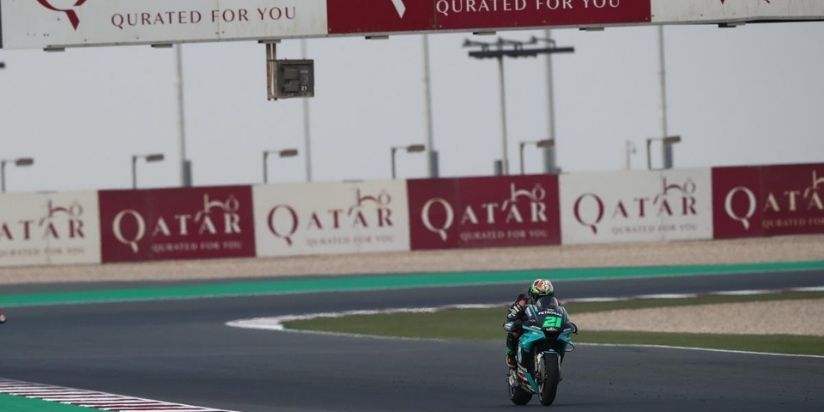 Participants of the MotoGP family visiting Doha can receive the Covid-19 vaccine.
In 2021, the country greatly increased its Covid-19 vaccination schedule, and as a result of this development, it is now able to provide the vaccine to all traveling participants of the MotoGP paddock.
Qatar will host all pre-season practice for all classes of the championship and the first two Grands Prix, this season, with the entire MotoGP family in attendance for up to five weeks.
The Qatar government has provided MotoGP with Covid-19 vaccines to ensure the whole tour's health and safety when they are in Qatar and on their continued travels around the world this season.
Vaccination against Covid-19 will be available to all competitors of the tournament, including those working and traveling in the MotoGP paddock.
The vaccine scheme aims to improve the personal welfare of those on the job site. As the sport moves around the world this season, it will have added safety for those in the MotoGP paddock as well as all those who come into touch with it.
Since 2004, when Losail International Circuit first joined the MotoGP calendar, Qatar has been a partner, and Qatar has opened the MotoGP calendar every year since 2007.