Qatar Qualifies for AFC 2023 in China after defeating Oman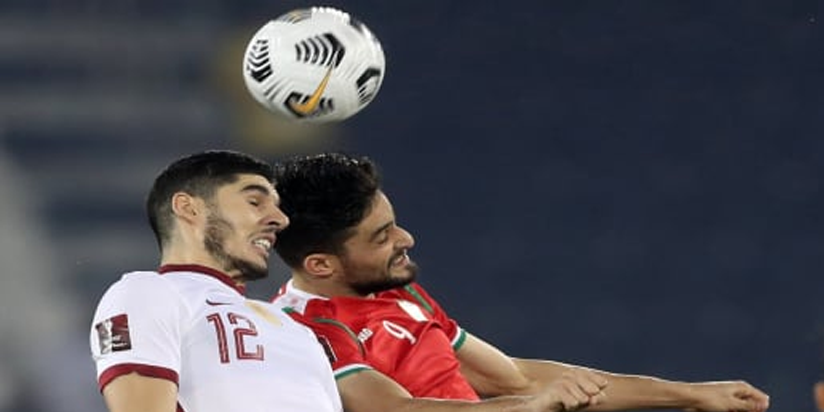 Qatar's football national team qualified for the Asia Football Championship in China in 2023, after defeating visitors Oman 1-0, in the match played Monday at Jassim bin Hamad Stadium in Al Sadd Sports Club.
The match was part of the 8th round of Group E of the AFC World Cup qualifiers that are taking place in Doha with Qatar, Oman, India, Bangladesh, and Afghanistan all participating. Hassan Al Haydous scored the only goal of the match from a penalty kick in the 40th minute.
Although the Qatari national team will not be concerned with qualifying for the 2022 FIFA World Cup given their status as the host nation, they are the 3rd team to reach AFC 2023 behind Syria and Japan. China has qualified automatically given it is the host nation. (QNA)