Qatar Olympic Committee reflects on hosting the ANOC World Beach Games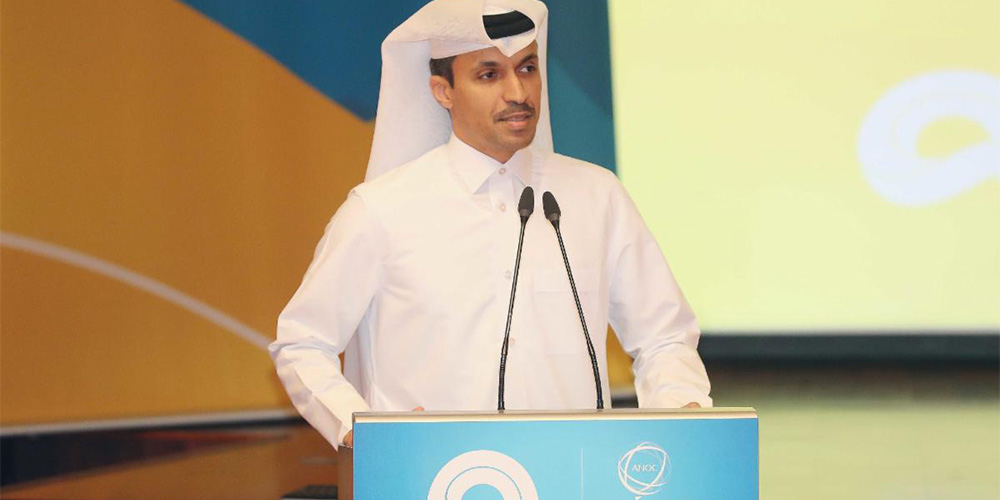 One year on from the hosting the first-ever ANOC World Beach Games, the Qatar Olympic Committee is able to look back fondly on an event that proved to be very successful.
"Qatar has been fortunate to host many world-class events. But the ANOC World Beach Games was unique, said QOC Secretary General HE Mr Jassim Rashid Al-Buenain said "This was the first and only global festival of beach, water and action sports. The atmosphere is also very different to other international events. As a beach event it was more calm and relaxed. The level of the competitions was still very high and attracted the world's best athletes. But we wanted to make sure everything was fun and easily accessible"
This relaxed environment, Secretary General Al-Buenain felt was a major contributor the Games success.
"The Games was very well received in Qatar mostly due to the relaxed and fun environment. The people of Qatar and the expats are passionate about sport. This translated into large crowds particularly in the evening sessions in Katar. Walking around Katara you could feel that everyone was having a good time and enjoying themselves."
While the Games was a great success, Secretary General Al-Buenain spoke of the challenges in delivering the event in such a short period of time.
"We had a very good working relationship with ANOC and the ANOC leadership, particularly Ms Gunilla. Close cooperation was crucial in moving forward and facing the challenges. We had great support from the State of Qatar. And the existing infrastructure added to the rich experience of hosting international events in Doha meant we knew what was needed to deliver a high-quality event."
In hosting the event Secretary General Al-Buenain said that the QOC has been able to strengthen its relationships with its National Federations and identify new athletes in Qatar.
"The Games inspired new generations of Qataris to get involved in these sports," he said. It helped us connect with new athletes and National Federations. We hope to build on the enthusiasm and passion of the people, organisers, and competitors in promoting healthier lifestyles through the practice of new sports, something we all need in these tough times."