Qatar and Iran sign a table tennis partnership pact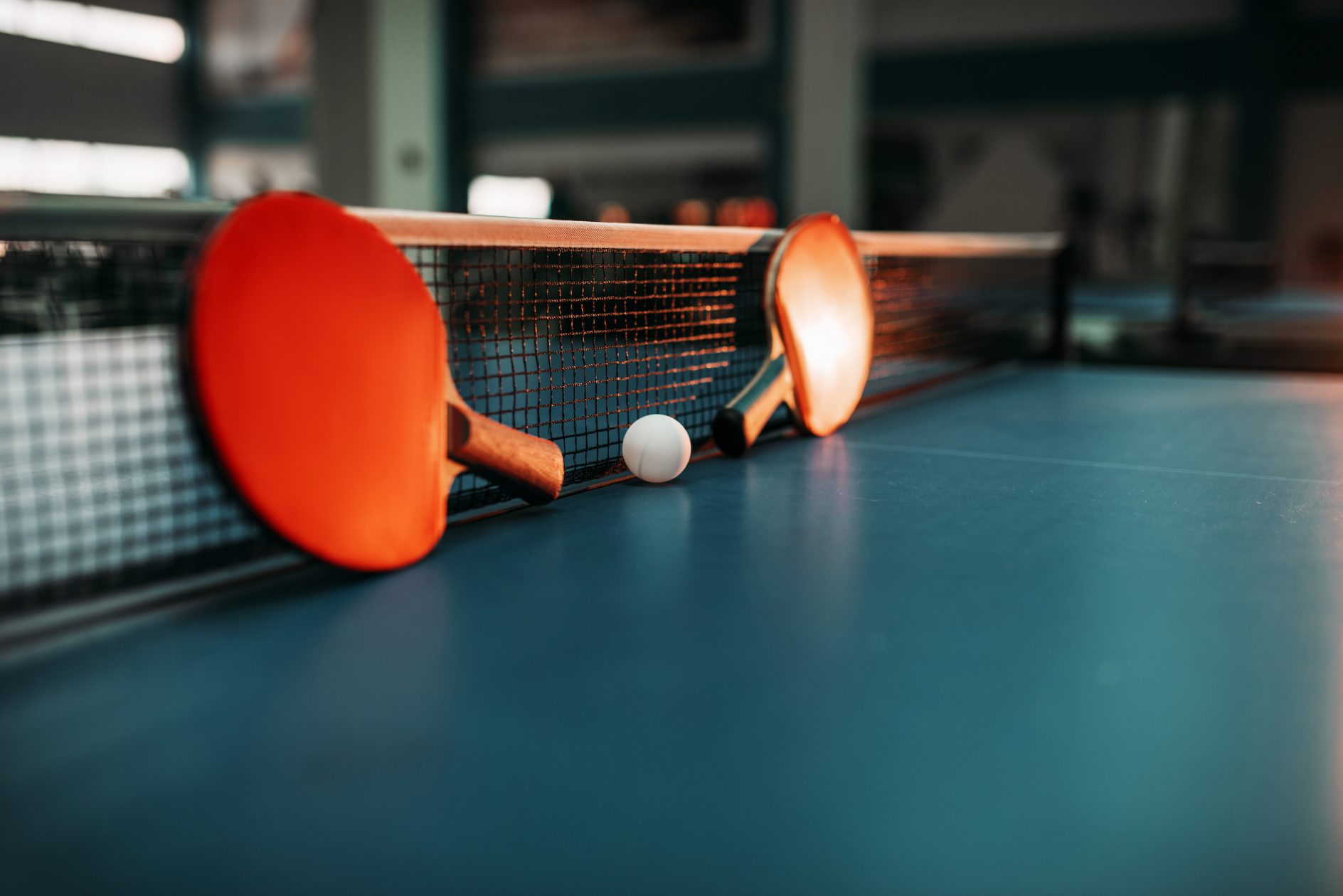 The Qatar Table Tennis Association (QTTA) and Iran's national table tennis organization entered into a partnership yesterday.
The contract was signed on the sidelines of the WTT Middle East Center, which is taking place at Lusail Sports Hall.
At a signing ceremony witnessed by other representatives from the two organizations, QTTA President Khalil Al Mohannadi joined Mehrdad Ali Gardashi, President of the Iranian Table Tennis Federation.
Al Mohannadi shared his pleasure at Gardashi's and the Iran team's participation at the WTT Middle East Center and Olympic qualifiers.
Gardashi, for one, conveyed his joy at the signature of the QTTA's joint venture.
Gardashi lauded Al Mohannadi's attempts to encourage Asian and global table tennis.