PENNY AVIS APPOINTED TO THE BOARD OF THE EUROPEAN TOUR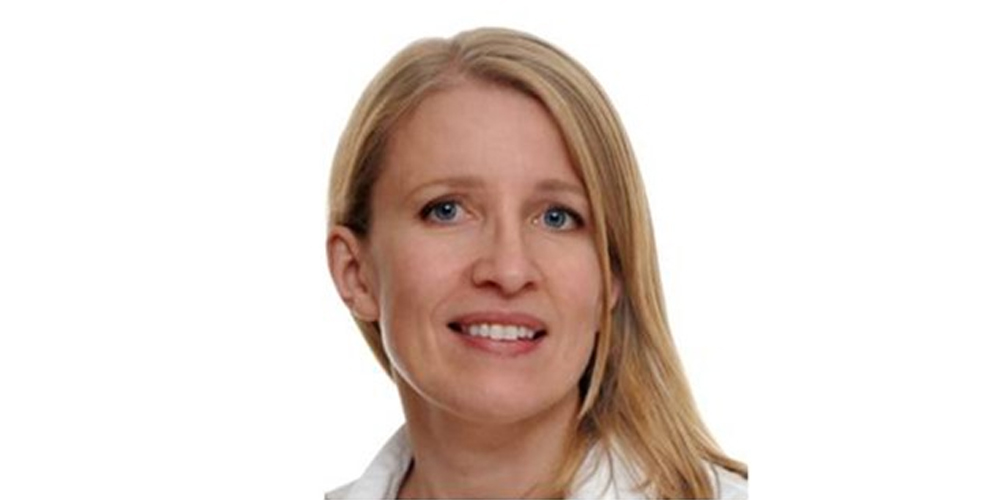 The European Tour is delighted to announce the appointment of Penny Avis to the Board of the Tour as a Non-Executive Director with immediate effect.
The former Deloitte corporate finance partner will bring considerable Board experience to the European Tour in addition to a wide appreciation and understanding of business and governance matters, from a career which has taken her across Europe, the Americas and Asia.
In addition to current NED roles at law firm Howard Kennedy and Cifas, the UK's Fraud Prevention Service, she is also the Senior Independent Director at UK Athletics, the National Governing Body for Athletics in the UK.
European Tour Chairman David Williams, said: "I am delighted to welcome Penny to the Board of the European Tour. Her Board experience and reputation for providing measured and clear opinions based on her time at Deloitte will be an important asset to us as we continue to develop the European Tour."
Penny Avis said: "I am very much looking forward to joining the Board of the European Tour. I have watched the impressive progress the Board and the Tour as a whole has made in recent times and I look forward to helping in any way I can to maintain that momentum."
A qualified accountant, Penny Avis began her career at PricewaterhouseCoopers in 1989 before moving to Arthur Andersen in 2000.
She joined Deloitte as a Partner in 2002, working across corporate finance, and subsequently became a Non-Executive Board Member at Deloitte UK LLP from 2007-2009. She was the lead partner on more than 50 transactions for the company and has sector experience across consumer business, retail, healthcare, and manufacturing. She continues to be involved with Deloitte as Chair of the Former Partners' Association. Penny Avis graduated with a LLB in Law from Sheffield University before qualifying as a chartered accountant. She is also a published author and has been a member of Roehampton Golf Club in south west London since 1997.