Pakistan Super League T20 to recommence in June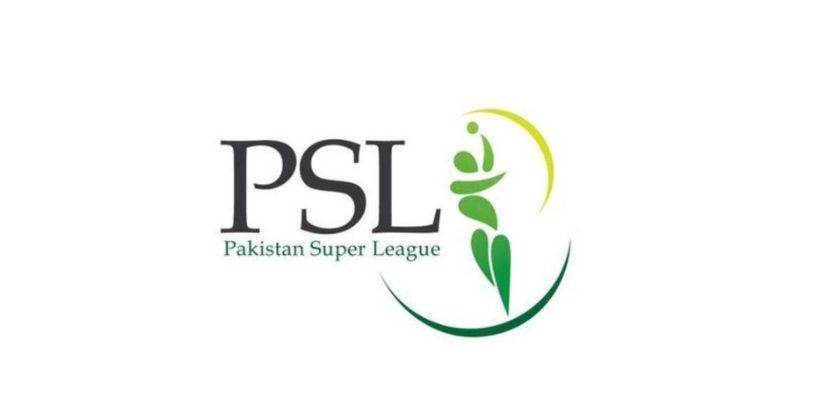 The Pakistan Super League (PSL) was postponed last week due to a rash of COVID-19 cases involving players and officials, will restart in June, the country's cricket board announced on Thursday.
After seven people, including six players, tested positive for COVID-19, the Pakistan Cricket Board (PCB) unexpectedly suspended its flagship tournament.
The PCB, franchises, and the league's governing council have all agreed to stage the tournament again in Karachi.
Following many breaches this year, the cricket board is restructuring the bio-bubble.