Osaka says risk of staging Olympics must be carefully weighed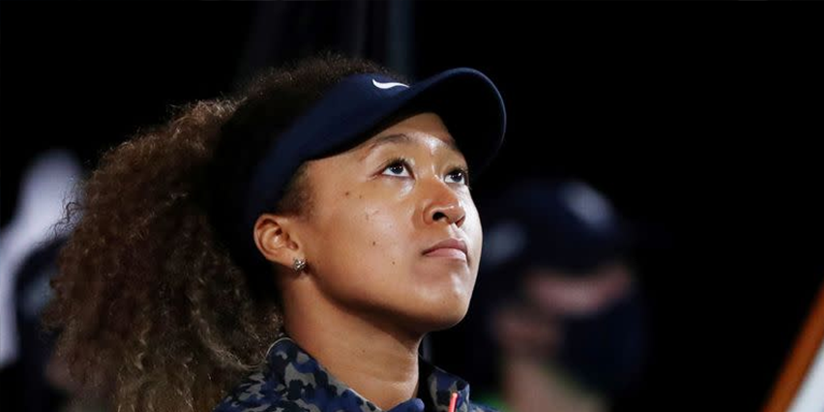 Japan's Naomi Osaka said on Sunday that while she has spent her entire life waiting to compete at the Olympics, the risks of holding the Tokyo Games amid the raging COVID-19 pandemic should continue to be carefully discussed.
Opinion surveys have shown that most Japanese oppose holding the Games this summer due to worries about the coronavirus, and Tokyo itself is currently under a state of emergency to tame a rise in infections.
Osaka, the world number two women's tennis player and one of Japan's top athletes, said staging the Games should remain a topic of discussion as long as the subject was "making people very uncomfortable".
"Of course I want the Olympics to happen, but I think there's so much important stuff going on, especially the past year," she told a news conference ahead of the Italian Open. "A lot of unexpected things have happened.
Source: Reuters