#OnThisDay: Tokyo Olympics 2020 was set to begin today; a look at the timeline leading to postponement of summer games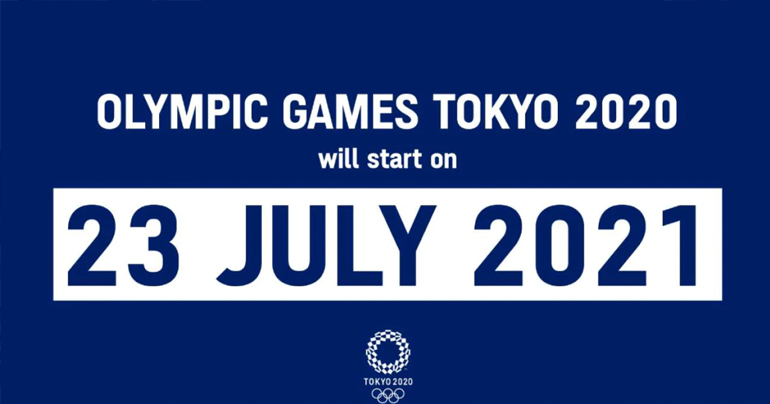 The 2020 Summer Olympics also officially known as the Games of the XXXII Olympiad and commonly called as Tokyo 2020 was an upcoming international multi-sport event to be held in Tokyo, Japan.
Originally scheduled to take place between 24 July and 9 August 2020, the Games are now rescheduled for 23 July to 8 August 2021 as a result of the COVID-19 pandemic.
Despite being held in 2021, the Games of the XXXII Olympiad will keep the name Tokyo 2020. This is the first time that the Summer Olympic Games have been postponed rather than cancelled.
Tokyo was selected as the host for the Games during the 125th IOC Session in Buenos Aires, Argentina, on 7 September 2013. This will be the second time that Japan — and specifically Tokyo — are hosting the Summer Olympics, the first being in 1964. This makes it the first city in Asia to host the Summer Games twice.
Overall, these will be the fourth Olympic Games to be held in Japan, which also hosted the Winter Olympics in 1972 (Sapporo) and 1998 (Nagano).
With the cancellation of the tournament from this year, a look at what all has happened and how the Games got shifted to next year: