Nkunku: Returning with Greater Strength!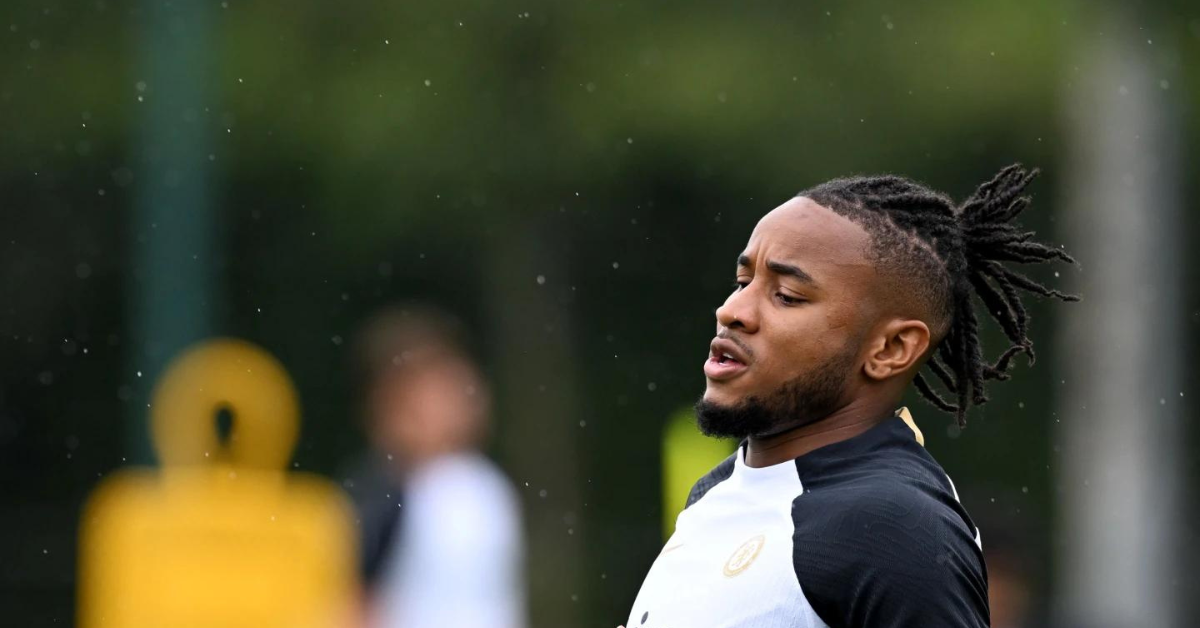 Christopher Nkunku is determined to come back even stronger as he recuperates from his knee injury.
The forward sustained the injury in our final pre-season match against Borussia Dortmund in America. Subsequent scans unveiled the extent of the injury, requiring him to be sidelined for a substantial period.
He took to his Instagram account to share a heartfelt message with the Blues fans…
"It's truly disheartening not to be able to join my teammates at the outset of the season.
"I regret not having the chance to meet you all at the Bridge.
"Rest assured, I am committed to putting in the hard work to return with increased vigor. It's merely a matter of time."
We eagerly anticipate your return to the field, Christo!
By – Sahiba Suri