New York Knicks Initiate Legal Action Against Former Employee and Toronto Raptors Staff for Alleged Proprietary Information Theft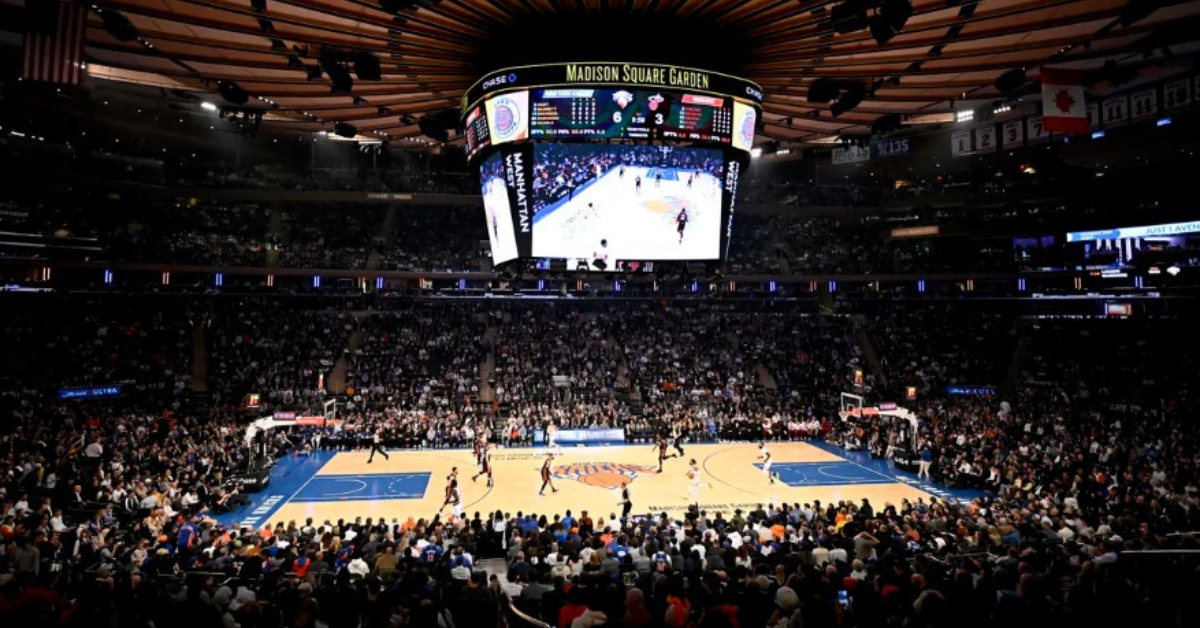 In a legal maneuver that has garnered attention, the New York Knicks have filed a lawsuit against the Toronto Raptors and their parent company, Maple Leaf Sports & Entertainment (MLSE), along with others. This move comes in light of allegations that a former Knicks employee engaged in the unauthorized transfer of proprietary information, subsequently shared with his new employer, the Knicks' organization confirmed to CNN on Monday.
As outlined in the lawsuit, officially submitted on Monday in the U.S. District Court in Manhattan and obtained by CNN, the Knicks assert that their former employee, Ikechukwu Azotam, conveyed numerous proprietary files to the Toronto Raptors. This purported action was intended to aid Darko Rajaković, the newly-appointed rookie head coach of the Raptors, in exploiting the Knicks' internal structure and coaching methodologies.
Among the contents of the allegedly shared files were sensitive materials such as play frequency reports, a comprehensive guide for the 2022-23 season, video scouting files, and more, according to the Knicks' complaint.
The sequence of events described in the lawsuit suggests that the Raptors began courting Azotam, who had been employed by the Knicks from October 2020 to August 2023, holding various roles including the position of Director of Video/Analytics/Player Development Assistant. Interestingly, this recruitment coincided with the announcement of Rajaković as the Raptors' head coach in June of the present year.
The legal action contends that Rajaković and other members of the Raptors' staff colluded with Azotam during his tenure with the Knicks, with the objective of Azotam acting as a covert informant. This role would involve channeling sensitive information to bolster the newly-appointed coach's efforts in "organizing, planning, and structuring the new coaching and video operations staff."
Upon receiving an employment offer from the Raptors in July, Azotam allegedly commenced a covert operation. He reportedly began clandestinely forwarding proprietary information from his Knicks account to his personal Gmail account, subsequently sharing it with personnel associated with the Raptors, as outlined in the complaint.
By- Sahiba Suri