Murphy's Cricket Journey with Mentor Nathan Lyon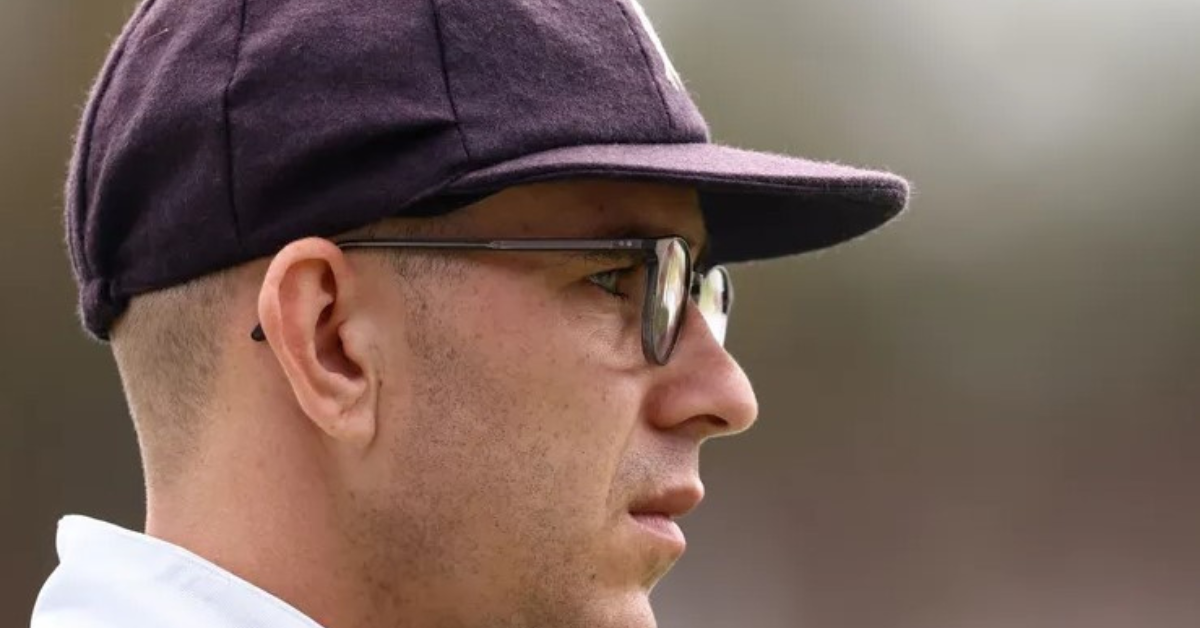 Murphy, the young off-spinner with just six Test matches under his belt, is already making waves in the cricketing world. Despite his relatively short international career, he has achieved significant milestones, including playing in an Ashes series and dismissing the formidable Virat Kohli on four occasions. However, one of his most cherished experiences has been bowling in tandem with Australia's greatest off-spinner, Nathan Lyon.
Murphy's journey into the Australian cricket team has been nothing short of remarkable. His bond with Lyon goes beyond that of a mentor and protégé; it's a relationship built on trust and mutual respect. According to Murphy, Lyon brings a sense of calmness to his game, serving as a reliable source of guidance on spin bowling. Lyon's ability to simplify complex aspects of the game has been invaluable to Murphy's development.
Being part of a team with an established and successful player like Lyon has been a tremendous learning experience for Murphy. He has benefited from Lyon's mentorship and dedication to nurturing his talent, especially in the early stages of his career. Lyon's injury during a Test match created an opportunity for Murphy to step into the spotlight, and Lyon's words of encouragement played a pivotal role in boosting his confidence.
When Lyon suffered a significant calf injury during a Test match, Murphy's thoughts raced ahead to what this meant for his own cricketing journey. Suddenly, the young spinner found himself contemplating the possibility of playing in the Ashes series. Delivering his first ball to England's Ben Stokes during that series was a nerve-wracking experience for Murphy, but Lyon's advice to trust his skills and believe in himself made the transition smoother.
As Lyon nears a return to full fitness for New South Wales, Murphy is gearing up for a series of six Sheffield Shield games before the Big Bash League. With uncertainty surrounding when his next international opportunity will come, Murphy is focused on honing his skills and making a strong case for his inclusion in the national team. He is eager to prove himself alongside his Test teammate Scott Boland and remains dedicated to improving his performance.
For Murphy, it all begins with ensuring he maintains energy behind the ball, starting with his run-up. As he prepares to represent Victoria in the upcoming Shield matches, he is determined to keep pushing his case for a spot in the Australian squad. The journey may be challenging, but Murphy's commitment to excellence and the lessons he's learned from Lyon make him a promising prospect in Australian cricket.
As cricket fans eagerly anticipate the next chapter in Todd Murphy's career, his story serves as a testament to the importance of mentorship, self-belief, and seizing opportunities when they arise. In the world of cricket, where uncertainty is constant and challenges are aplenty, Murphy's journey reminds us that dedication and determination can lead to remarkable achievements on the field.
For More Related Updates Visit Our Official Website
By- Sahiba Suri