Marsh's Remarkable Year Culminates with Prideful Captaincy Moment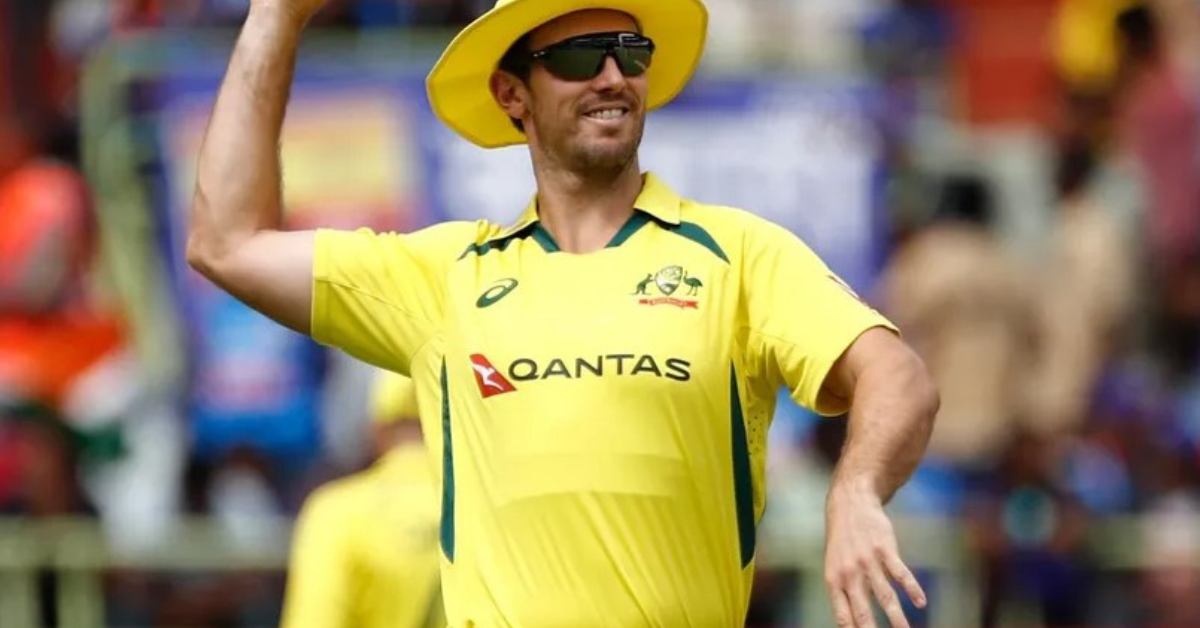 Taking the helm of Australia's T20 and ODI squads in South Africa is set to be a profoundly gratifying experience for Mitch Marsh, who acknowledges that 2023 has unfolded as a "crazy" year by any standard.
Already designated as Australia's captain for the T20 series in South Africa, Marsh's responsibilities expanded last week as he was entrusted with the ODI role due to Pat Cummins' sidelined status resulting from a fractured wrist ahead of the impending tour.
Given that Australia is currently without a designated T20 captain following Aaron Finch's retirement, the upcoming series provides a significant opportunity for the West Australian all-rounder to cement his captaincy position.
Marsh Assumes Leadership of Australian T20I Squad for South Africa Tour
An integral figure in Australia's white-ball squads, the 31-year-old reinserted himself into the Test reckoning by delivering an astounding run-a-ball 118 following an unexpected call-up during the recently concluded Ashes series at Headingley.
With three weeks to reflect on a whirlwind UK tour and the eventful year of 2023, Marsh is primed for the impending challenge as he gets ready to embark on the journey with his teammates on Wednesday.
"It's undoubtedly been an eventful year. Factor in my marriage, it's certainly been a memorable one," Marsh remarked.
"Upon self-reflection about England, the Headingley experience stands out as truly special. After a prolonged absence from Test cricket, being able to contribute meaningfully like that was an emotionally charged day for me.
"However, as we're well aware, the pace of international cricket is relentless. Tomorrow, we set off for South Africa, and I believe all these experiences will fade away soon."
As captain, Marsh's aspiration is to uphold the constructive team culture fostered by coach Andrew McDonald and close friend Pat Cummins.
"I don't intend to overhaul the existing approach.
"The most crucial lesson I've imbibed about leadership is staying authentic to oneself.
"Patty and Andrew McDonald have forged an incredible team environment, and my objective is to sustain that in the T20 format, fostering an ambiance where players relish representing Australia."
Marsh, who gained invaluable insights captaining Western Australia, particularly from the likes of Adam Voges and Ashton Turner, envisions playing a significant on-field role upon Cummins' return ahead of the World Cup in India.
"One of Pat's strengths lies in seeking counsel from others in the squad and leaning on fellow leaders – a role he executes exceptionally.
"It's certain that juggling his responsibilities as a bowler across all formats is exceedingly challenging. Thus, having individuals he can trust and lean on is crucial. Our friendship forms a strong foundation, both personally and professionally. I'm confident that I can rely on him, just as he can on me."
By- Sahiba Suri