Marnus Labuschagne: From Left Out to World Cup Hero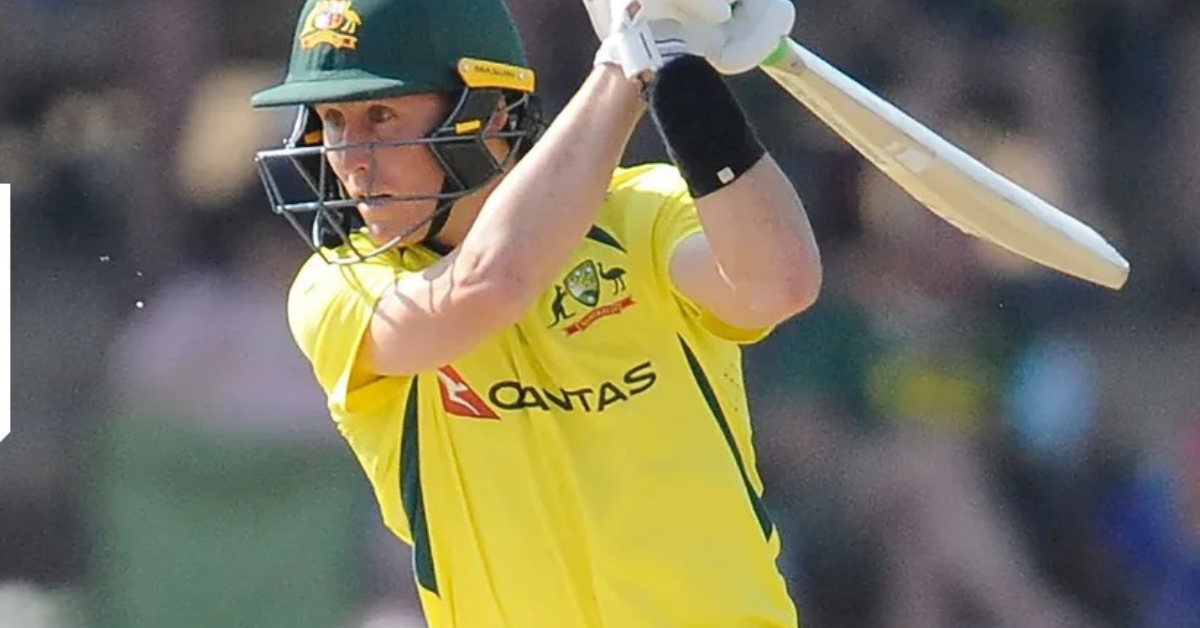 Marnus Labuschagne: From Left Out to World Cup Hero
In a surprising turn of events, Marnus Labuschagne has risen from being left out of the squad to becoming Australia's No.4 batsman in the upcoming ODI World Cup. This story highlights his journey, confidence, and transformation.
Marnus Labuschagne's ODI Lifeline
When Steve Smith was ruled out of the South Africa tour and the subsequent World Cup due to a wrist injury, it created an unexpected opportunity for Marnus Labuschagne. Initially left out of the squad for both the series against South Africa and Australia's preliminary World Cup squad, Labuschagne's fortunes took a sudden turn.
A Text That Said It All
Upon receiving the news of his inclusion in the World Cup squad, Labuschagne texted Australia's head coach, Andrew McDonald, saying, "You can't get rid of me." This witty response revealed his confidence and determination to prove himself in the ODI format.
Confidence in His Ability
Labuschagne had always believed that he was the right choice for the No.4 position in Australia's batting lineup. Even when he was initially left out, he expressed his confidence to the selectors, stating, "I really feel like I'm the guy for you to bat at No.4." Despite his lack of consistency in the format, he was determined to make the most of any opportunity that came his way.
Working on His Game
After being left out of the squad, Labuschagne worked tirelessly on improving his one-day game. He focused on making technical adjustments and underwent mental shifts to enhance his performance. His dedication and hard work paid off when he got the call-up for the World Cup.
A Remarkable Turnaround
Labuschagne's inclusion in the World Cup squad was a remarkable turnaround in his career. From not being part of the initial plans to becoming a crucial part of Australia's campaign, he has proven his worth through determination and self-belief.
A Win-Win Situation
Labuschagne's perspective on the situation was positive, regardless of the outcome. He believed that if he made it to the World Cup, it would be meant to be. If not, he would still have the opportunity to spend time with his family and play domestic cricket at home.
As Australia prepares for the ODI World Cup, Marnus Labuschagne's journey serves as a testament to the power of self-confidence, hard work, and the ability to seize unexpected opportunities. His transformation from being left out to becoming a key player in Australia's World Cup squad is a story of resilience and determination in the face of adversity.
In a tournament filled with uncertainties and challenges, Labuschagne's confidence and commitment will be valuable assets for Australia as they aim for their sixth 50-over World Cup title.
For More Related Updates Visit Our Official Website
By- Sahiba Suri