LCSC assigns GAC Qatar as third party logistics partner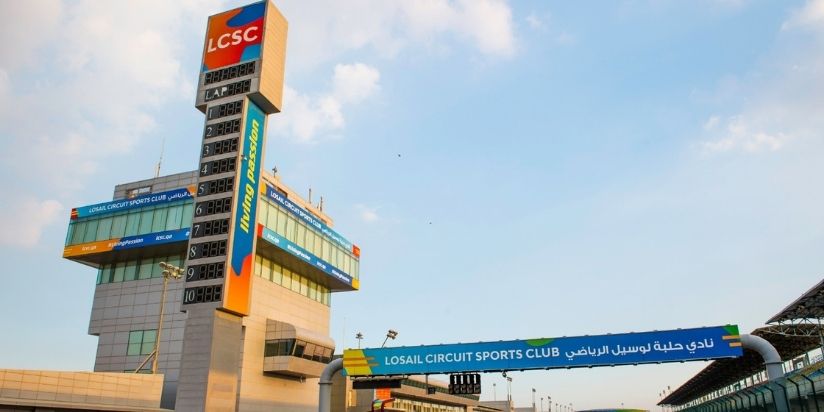 LCSC hosts prestigious international motorsport competitions such as the Grand Prix of Qatar and Grand Prix of Doha has named GAC Qatar as its Third Party Logistics (3PL) Partner.
The preparations and training for the 2021 races, which will occur on March 28 and April 4 at the Losail International Circuit in Doha, are already well underway. All cargo, including motorcycles, spares, tyres, petrol, clothes, broadcasting equipment, and merchandise, will be handled by GAC Qatar, which will also perform customs clearance, shipping, and freight services. GAC can also have a logistics staff as well as Materials Handling Equipment (MHE) to ensure the Circuit's operations operate smoothly. The GAC Qatar sports logistics team will oversee two dedicated aircraft charters, with further air and sea exports to come.
GAC Qatar is a sports logistics leader, having served as the Official Logistics Partner for the Asian Games in Doha in 2006 and the Pan Arab Games in 2011. To bring value to its sports logistics clients, it continues to invest in its infrastructure and expand its service offerings.
With a team of 30 customs brokers covering all Qatari ports, the company, which has been in operation since 1979, is Qatar's leading customs clearance agent.