Katara international Arabian Horse Festival gets off to a successful start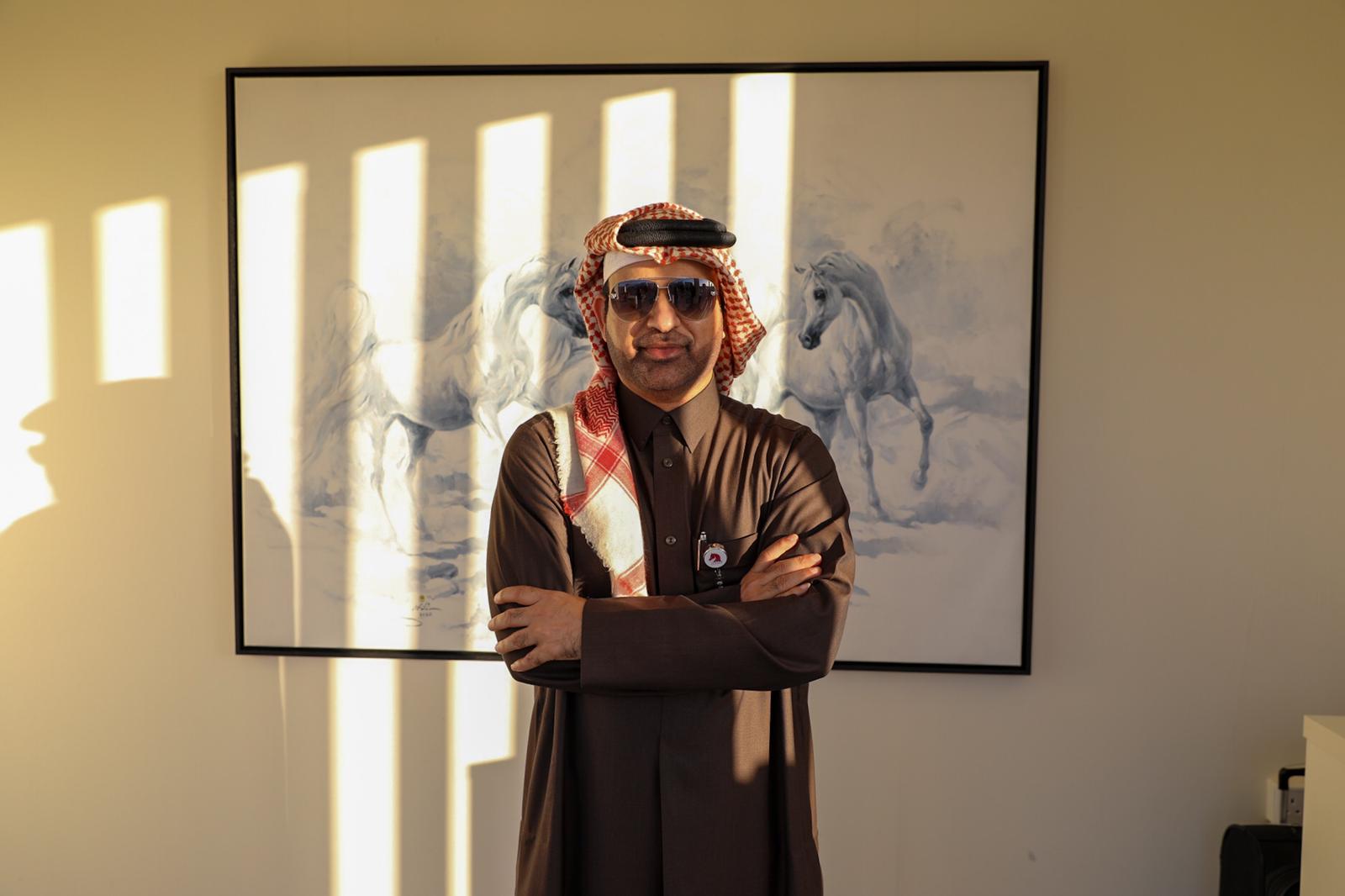 His Excellency Prof. Khalid Bin Ibrahim Al-Sulaiti inaugurated the five-day festival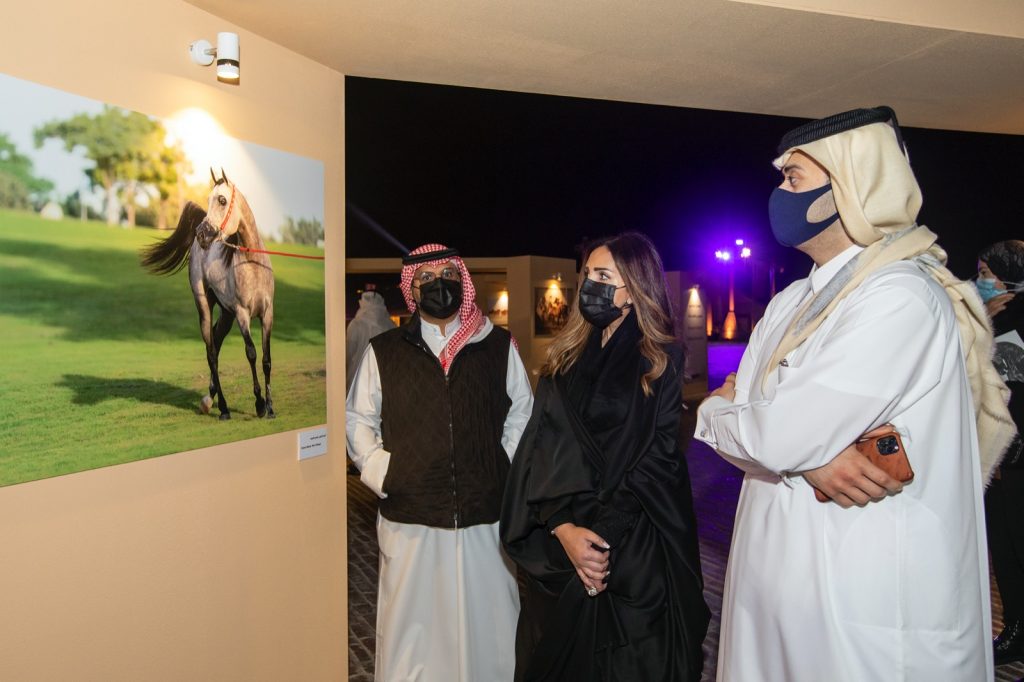 The Katara international Arabian Horse Festival (KIAHF), held under the patronage of HH the Amir Sheikh Tamim bin Hamad Al Thani began on an impressive note at the Cultural Village Foundation, Katara, on 2nd February. His Excellency Prof. Khalid Bin Ibrahim Al-Sulaiti, General Manager, Katara and Chairman of the Organizing Committee, Katara International Arabian Horse Festival, inaugurated the Festival.
Visitors can look forward to enjoying several equine-related art exhibitions put up by individuals and organizations. Qatar-based auction house, Al-Aseel, is exhibiting various equine-related works of art created by international artists. HE Prof. Al-Sulaiti also inaugurated an exhibition organized by the Polish embassy, in the presence of HE Janusz Janke, Ambassador of the Republic of Poland to the State of Qatar. The exhibition titled, 'Manuscript Concerning the Horses of the Orient and Those Originating from Oriental Breeds', provides interesting equine-related contributions by a Polish traveler, Wactaw Seweryn Rzewuski.
The Festival scheduled from 2 – 6 February is held by Katara in partnership with Qatar Racing and Equestrian Club and Qatar Equestrian Federation. A Title Show organized from 3 – 6 February is the principal event of KIAHF.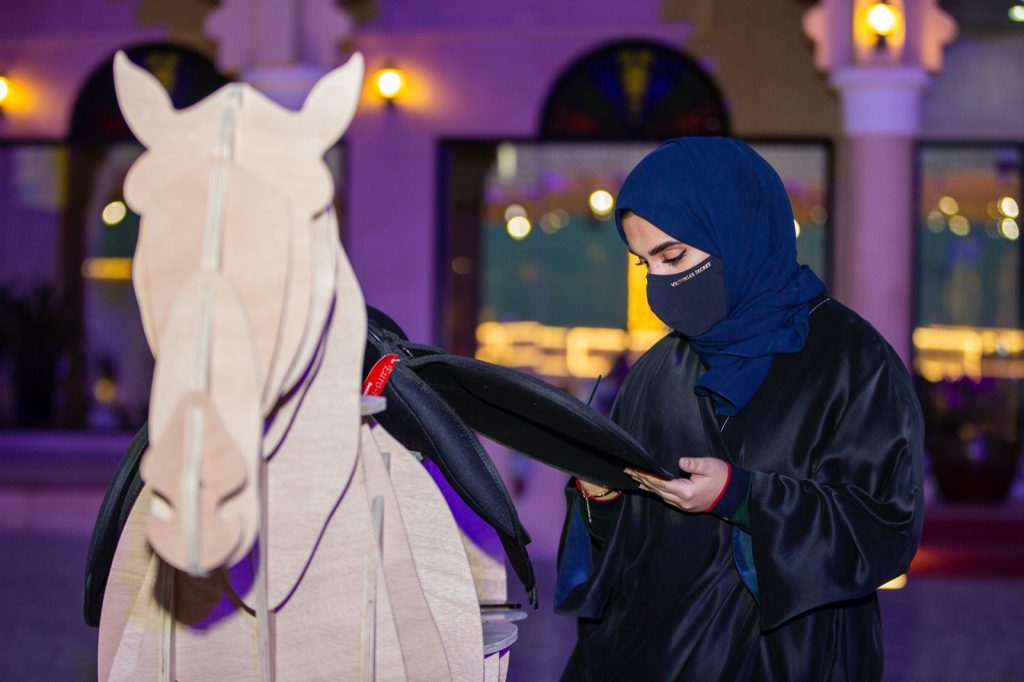 His Excellency Prof. Al-Sulaiti, said: "Our vision is to promote Qatar, a pioneer in breeding purebred Arabians, as a world-class hub for horses and equestrian sports. The Festival aims to promote the standing of the unique purebred Arabian breed locally, regionally, and internationally.
The nation has previously hosted 29 international shows and championships for purebred Arabians. This is the first time the premier show is being hosted at Cultural Village Foundation, Katara. The Festival has attracted international interest and global participation of horse owners and breeders."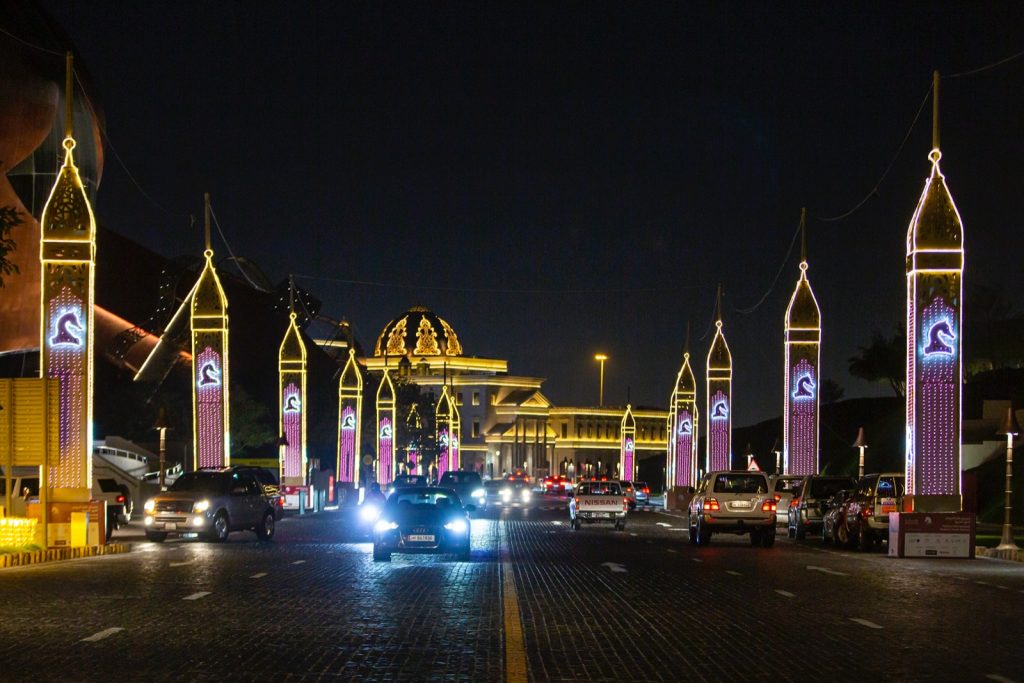 The Title Show features a total of QAR 13,000,000. Mohammed Al-Darwish, the Title Show Manager, said: "Special prizes are being awarded for this festival. The 'Legend' award of QAR 3,000,000 will be awarded to the horse that wins the championship three times over a period of time. While the qualifying rounds will be held from 3- 5 February, the championship round will be held on 6 February.
A delightful time awaits equine enthusiasts and visitors. In order to ensure the safety of all concerned, visitors are required to follow the Covid-19 protocols. The Festival is being held at Katara's beautiful esplanade. A grand Closing Ceremony has been planned after the final round of the championships on 6 February.