Jurrien Timber – Update on Medical Condition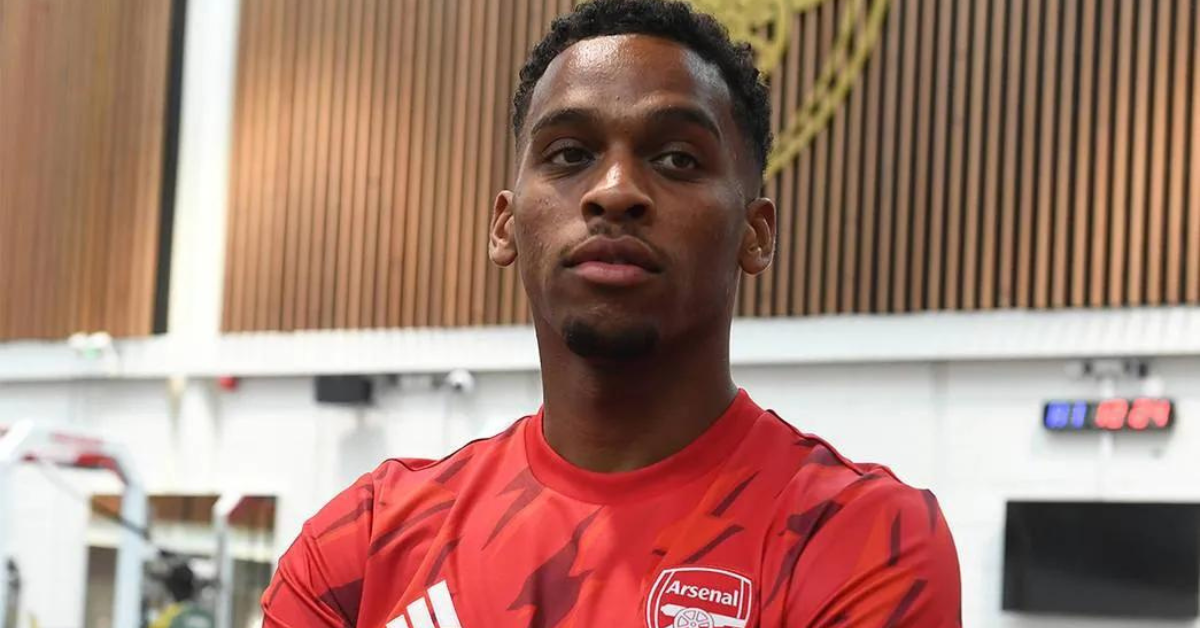 Following comprehensive evaluations conducted by consultant specialists since Saturday, we can officially confirm that Jurrien Timber has sustained an injury to the anterior cruciate ligament in his right knee.
In the upcoming days, Jurrien will undergo a surgical procedure to address the injury, which will necessitate a period of absence from the field.
Our medical team, in tandem with the entire club, is now dedicated to providing full support and employing their expertise towards Jurrien's rehabilitation plan. Our collective objective is to ensure his optimal recovery and swift return to competitive play.
Copyright 2023 The Arsenal Football Club Limited. Quoting from this article is permissible
Lauren's Contribution to Arsenal in 2003/04 Season
In the 2003/04 Premier League season, the dependable full-back Lauren showcased his commitment to the team by participating in just six missed games. Since his arrival from Mallorca in the summer of 2000, he had firmly established himself as a crucial element of the squad.
Originally hailing from Cameroon and initially positioned as a midfielder, Lauren made a seamless transition into a defender, succeeding the legendary Lee Dixon as the preferred right-back under the guidance of Arsène Wenger. His presence embodied the team's tenacity, mental and physical resilience, unwavering dedication, and strong work ethic. Renowned for his fearlessness in the face of challenges, he consistently rose to the occasion, contributing a remarkable level of stability within the defensive line. This consistency led to his inclusion in the PFA Premier League Team of the Season for the impressive 2003/04 campaign.
During his illustrious career spanning six and a half years with us, Lauren clinched five major honors. His contributions extended beyond Arsenal, as he also represented Portsmouth (achieving his fourth FA Cup) and eventually transitioned into a technical expert role for talent development with FIFA following his retirement. Although he has moved on from his active playing days, his association with the club remains strong. Evidencing this connection, he joined the squad on their preseason tour of the United States as an Arsenal ambassador.
BY- Sahiba Suri