Japan's Olympic host towns pull out over COVID-19 pandemic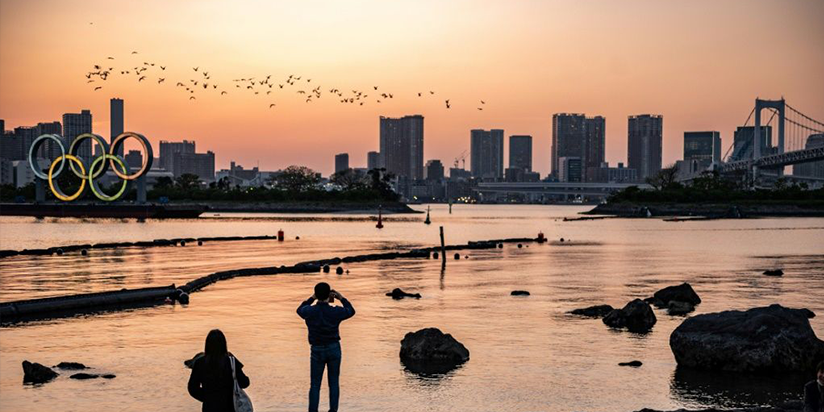 TOKYO: Hundreds of Japanese towns and cities have been forced to rethink plans to host Olympic teams because the coronavirus will prevent public appearances and require costly safety measures.
The western town of Okuizumo spent more than US$5 million preparing to welcome India's hockey team for a pre-Games training camp, only to scrap the visit because of COVID-19.
After sinking money into upgrading sports facilities, Okuizomo balked when it became clear it would have to provide bubble-like biosecurity measures with regular virus tests and medical care.
"We wanted to have one of the world's top tier teams visit our town and show their skills to local children," town official Katsumi Nagase told AFP.
"But that seems impossible now."
More than 500 municipalities signed up to host athletes and officials in a scheme aimed at broadening the Olympics' benefits beyond Tokyo.
Some, like Okuizumo, have already scrapped plans to host overseas athletes, while others are devising careful programmes they hope will keep everyone safe.
Instead of giving residents the chance to meet elite athletes and try out new sports, towns will have to ditch any physical contact, school visits and public training sessions.
Source: CNA