Japan's Momota wins at All England, Indonesians out after COVID-19 fears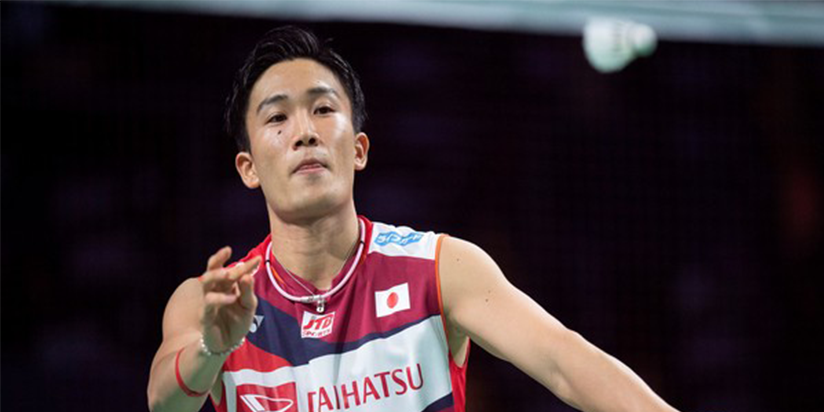 LONDON: Badminton world No 1 Kento Momota made a winning return to international action at the COVID-19-affected All England Open on Wednesday (Mar 17), while Indonesia's team were forced to withdraw after a passenger on their flight to Britain tested positive for the coronavirus.
The 26-year-old from Japan defeated India's Kashyap Parupalli 21-13, 22-20 in a first-round match played without fans in Birmingham.
Momota, who made a successful return to domestic badminton by winning the All-Japan Championship in December, was playing his first BWF world tour match since a January 2020 car crash in Malaysia, in which he suffered a fractured eye socket and his driver was killed.
"I was very nervous. I've been away for such a long time," he told the BWF website. "I wasn't confident about winning this match, but finally I could win it and I'm very happy about that."
Momota missed out on his planned comeback to the international tour in January after testing positive for COVID-19, which led to the Japan squad pulling out of three events in Thailand.
The start of the prestigious All England Open was delayed on Wednesday after a number of Covid-19 tests yielded both "positive" and "inconclusive" results.
All were retested and proved negative, allowing the event to begin five hours late at 2pm with all participants cleared to play.
Source: CNA