Japan to ease COVID-19 state of emergency, focus on Games spectators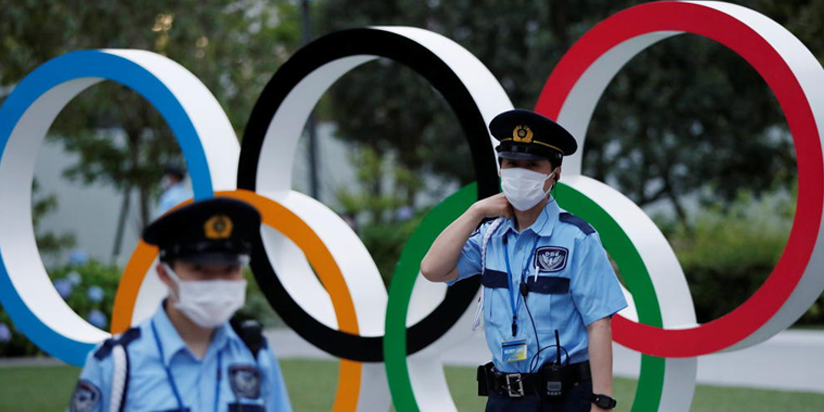 TOKYO: Japan is set to outline how it will lift its "state of emergency" curbs while keeping some restrictions, including spectator numbers at big events, amid fears that next month's Olympics could trigger a new wave of COVID-19 infections.
Media reports say the government is considering allowing up to 10,000 spectators into stadiums during the Games, in line with a plan endorsed by health experts on Wednesday (Jun 16) for local events.
Later on Thursday, Prime Minister Yoshihide Suga is due to announce a decision on the state of emergency for Tokyo, Osaka and seven other prefectures, which expires on Jun 20.
Instead of removing all lockdown measures, the government is seeking to call a "quasi-emergency" in seven of those prefectures, Economy Minister Yasutoshi Nishimura said on Thursday, meaning some curbs will remain in place.
The southern island prefecture Okinawa, currently battling a surge in infections, is widely expected to remain in a state of emergency.
Source: CNA