'It's not a safe place': Thierry Henry quits social media, hoping to inspire others to stand up to online abuse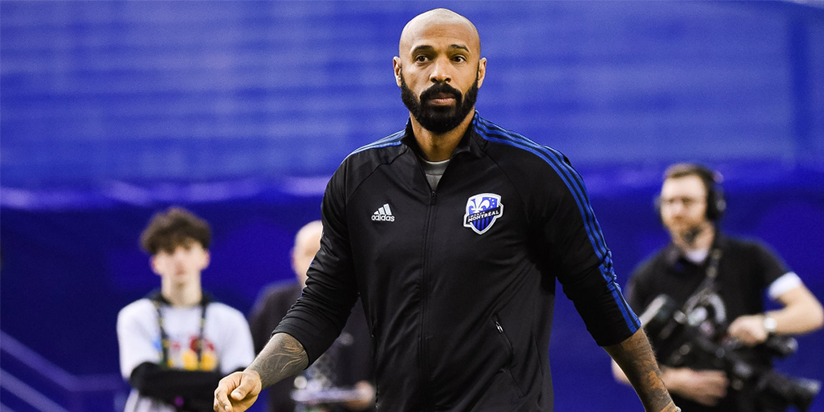 Former France international Thierry Henry says he hopes his decision to step away from social media will inspire others to stand up against racist abuse and bullying online.
The ex-Arsenal and Barcelona star, who won the World Cup with France in 1998, announced on Friday that he would be quitting his social media accounts until tech companies started doing more to hold users accountable for their actions.
In April 2019, professional footballers in England and Wales boycotted social media for 24 hours, but Henry is arguably the most prominent name within the sport to implement a longer-term boycott.
His decision follows a recent spate of online racist abuse targeting Black soccer players.
Rangers player Kemar Roofe and Manchester United duo Anthony Martial and Fred are just some of the latest players to receive racist messages on their social media accounts.
Henry, who has 2.3 million followers on Twitter, told CNN's Darren Lewis that although social media has many benefits, some users deployed their posts in a much more sinister way.
"It's not a safe place and it's not a safe environment," Henry told CNN Sport. "I wanted to take a stand on saying that it is an important tool that unfortunately some people turn into a weapon because they can hide behind a fake account."
He added: "I'm not saying it's not good to have social media, I'm just trying to say that it has to be a safe place."
"Basically, I did what I felt and I hope it can inspire people to do the same thing if they feel the same way."
Source: CNA
About Nidhul Sasith
Tags
[wbcr_php_snippet id="21419"]