Injury No Barrier to Cummins' World Cup Dreams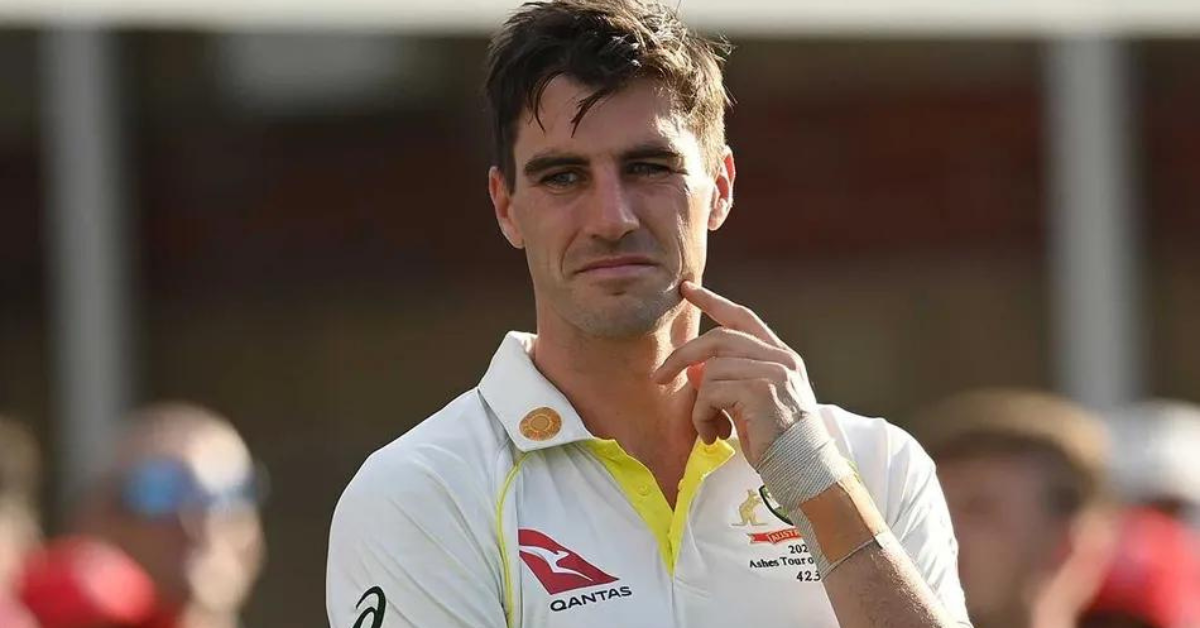 Pat Cummins' aspiration for the World Cup remains unwavering, despite a recent wrist injury sidelining him from Australia's ODI series against South Africa. The formidable fast bowler is confident in his return for the series against India leading up to the World Cup in October.
Cummins' tenure as ODI captain might be drawing to a close, with the cricketer considering his role's feasibility post the World Cup. The decision will likely revolve around balancing captaincy, bowling duties, and Test leadership responsibilities.
Sustaining a wrist injury while fielding during the fifth Ashes Test initially seemed minor to Cummins. However, as the days passed, he recognized it was a bone issue rather than a muscle concern. The injury barred him from the first leg of Australia's white-ball South African tour, which comprises a three-match T20 international series commencing on August 31.
Despite the setback, Cummins continues to lead Australia's extended 18-man ODI World Cup squad, a lineup set to be reduced to 15 members. While George Bailey, the national selector, indicated rotating ODI captaincy for the Proteas series beginning on September 7, Cummins remains optimistic about his prospects in the upcoming India series.
Although the wrist injury added uncertainty to his return, Cummins confidently stated, "It shouldn't be too bad. Another few weeks and it'll be right."
Acknowledging the potential challenges, Cummins hinted at potential successors to the ODI captaincy, including Mitch Marsh, Steve Smith, Josh Hazlewood, and Alex Carey. The broader context suggests that Cummins could reallocate his responsibilities to focus more on his bowling prowess and red-ball captaincy duties.
Cummins is open to evaluating the future after the World Cup. He emphasized, "The good thing is we've got a few options (for South Africa). (Marsh) is probably the most obvious one if he's doing the T20s as well."
With his T20 captaincy credentials already established, Marsh seems to be gaining momentum in his return to the national team. Cummins lauded Marsh's leadership qualities, describing him as a vital team member with an infectious energy that resonates both on and off the field.
Pat Cummins' unyielding determination to return to the field for the World Cup indicates his commitment to Australia's success in the tournament, potentially marking the end of his ODI captaincy era.
By – Sahiba Suri