"India vs Pakistan Asia Cup 2023: Live Stream"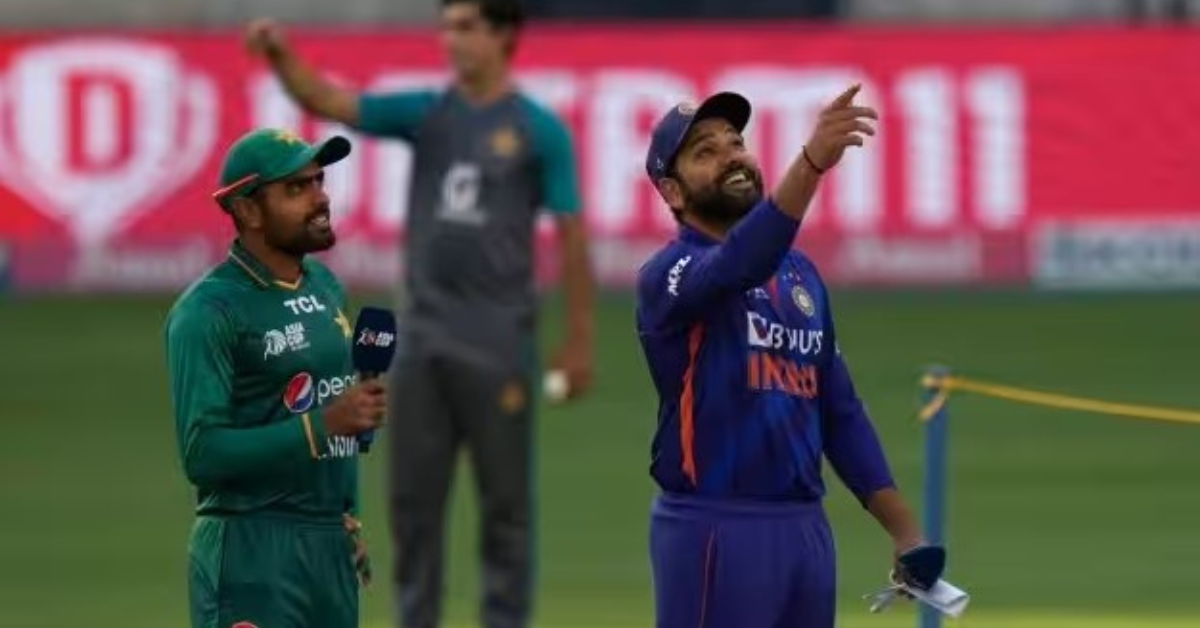 "India vs Pakistan Asia Cup 2023: Live Stream"
India vs Pakistan Live Streaming, Asia Cup 2023: When and where to watch the match live for free?
Cricket enthusiasts around the world are gearing up for one of the most anticipated clashes in the sport's history, as arch-rivals India and Pakistan face off in the Asia Cup 2023. This exciting match will mark the first encounter between the two cricketing giants in four years.
The last time India and Pakistan squared off in a One Day International (ODI) was during the 2019 World Cup, where India emerged victorious with a resounding 89-run win. In their recent five ODI meetings, India holds a dominant 4-1 lead in head-to-head encounters. Pakistan's lone victory came in the 2017 Champions Trophy final at The Oval.
As the cricketing world eagerly awaits this high-stakes showdown, there is a cloud of uncertainty due to unpredictable weather conditions. Heavy rains have been forecasted for the upcoming days in Pallekele, the venue for this epic clash, raising concerns about the match's fate.
India, having arrived in Kandy early, has faced disruptions in their practice sessions due to the inclement weather. With the forecast indicating more rain in the coming days, fans are anxiously hoping that the weather gods will show mercy on this highly anticipated fixture.
Watch: "Eddie Nketiah Receives England Call-Up"
Key Match Details:
Date: The India vs. Pakistan Asia Cup 2023 Group A match is scheduled for Saturday, September 2.
Venue: The iconic Pallekele International Cricket Stadium in Kandy will host this thrilling encounter.
Kick-off Time: The match is set to begin at 3:00 PM (IST), with the toss scheduled for 2:30 PM.
Cricket aficionados from all corners of the globe are eagerly searching for ways to catch the live action of this monumental clash. With the intensity of this rivalry and the unpredictability of the weather, fans are seeking reliable sources for live streaming and telecast information to ensure they don't miss out on this historic event.
As the cricketing world holds its breath in anticipation, all eyes will be on Kandy as India and Pakistan prepare to renew their storied rivalry on the cricket pitch. Whether it's the thunderous roar of the crowd or the poetic grace of a well-timed cover drive, this Asia Cup 2023 encounter promises to deliver unforgettable moments and remind fans why cricket remains one of the world's most beloved sports.
Stay tuned for more updates and comprehensive coverage of the India vs. Pakistan Asia Cup 2023 clash as we provide you with the latest information on live streaming options and telecast details, ensuring you don't miss a single ball of this epic showdown.
For more related updates visit our official site