How to Use Instagram for your Sports Team Marketing?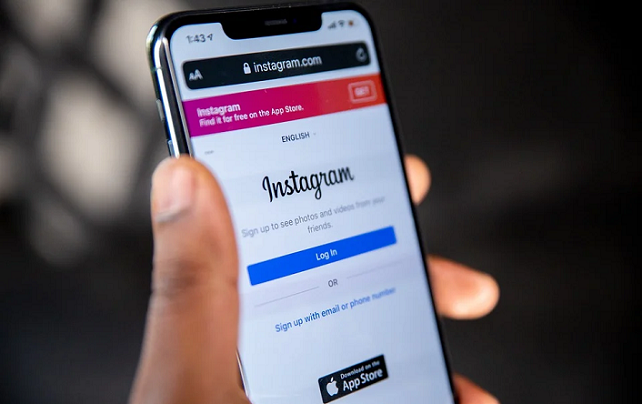 Instagram has opened various marketing options other than being a platform for social interaction. Having more and more followers on your account makes you know the feedback for your posts.
But, getting a large number of followers requires you to work for it. There are a few tips to follow that can fetch the real number of followers on your account. Consistency is the key here. If you are ready to work consistently towards making your Instagram account a professional page, you are in for a treat. We will describe few points that will help you gain a high number of free Instagram followers.
Tips to Increase Instagram Followers for Free to Market your team:
As we all know, Instagram allows one to directly interact with potential customers and advertise the products. But what if there are no people following your Instagram professional account? It will become problematic to achieve the set marketing goals. Not only for business, but it also works for all those people who want to have more followers on their account. Therefore, to resolve your problems, you need to follow regular tips and update our account accordingly.
• Account Optimization
Optimize your account as the priority task. Add an attractive bio, image captions, image profile, and a proper username. It is because without using these things, people would not realize that the account is related to your brand.
• Try to schedule your post.
To get more free Instagram likes with real followers, you should try to post the content at a specific time. It will help in increasing the visibility of your post gets increased. If in case you miss out on the time of post, try to schedule your post accordingly.
• Say No to Fake Instagram Followers
An Instagram account with fake followers reduces the credibility of the account, and the real followers become less. Though it is attractive to buy followers, it does not make long-lasting relationships with real followers. Therefore, try not to trick people following you.
• Target your audience
Keep a note of your potential customers and understand their need for products. Try to customize their buying experience by knowing their age, work, and challenges they are facing related to the products.
• Relevant hashtags
It usually happens that the text of your post is not searchable. But hashtags will be available on the search bar. All the Instagram followers follow hashtags, and then the post of hashtags starts appearing in the newsfeed of the user.
• Share high-quality content
Try to share the content that is of high quality, and your customers love to see it. It will eventually increase the number of likes on your posts. It will also increase the credibility of your account.
• Heart catching captions
Captions attract the readers more than anything. If you post an image without a caption, it will not create much impact on the reader. But when you add a relevant caption to the post, it allows the followers to pay more attention to the content.
• Maintain conversation with your followers
You should also organize polling for your followers that would help you to maintain the interest of your followers. Likewise, you can perform several other activities in your account that will increase follower participation.
Concluding Words
If you want, you can utilize the Instagram followers app to get real followers on your account. A few such apps are AiGrow, Combin, Famoid, Instazood, etc. But do not buy fake followers from anywhere; always try to build trustworthy and real relationships with your followers. Follow the above steps, and this will increase the number of Free Instagram likes. It will increase your business and the brand value of your product.