Healy Optimistic About Meg Lanning's Return Against West Indies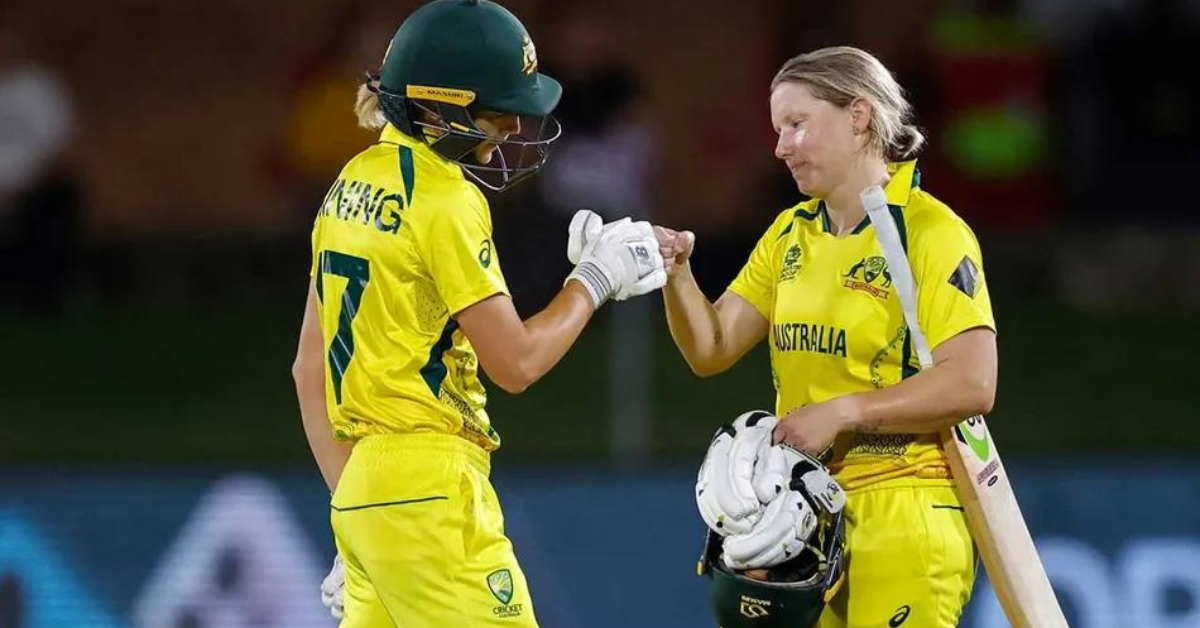 Anticipations are high as Alyssa Healy expresses hope that Meg Lanning, the Australian cricket team's star, might make her comeback during the forthcoming white-ball series against West Indies.
The prospect of Lanning's return to cricket becomes brighter with each passing day, with hopes set on her participation in the home series against West Indies in October. Alyssa Healy, while optimistic about Lanning's return, is prepared to step aside from the captaincy role if Lanning decides to reclaim it.
Following her indefinite medical leave in May, Lanning's absence cast uncertainties over her future in cricket. The hiatus was preceded by a four-month mental-health break earlier in January. Recently, Lanning's visibility has increased as she spent time with the AFL side Collingwood and resumed sponsorship engagements with Cricket Australia.
The strong indication from Healy suggests that Lanning's return to the field might be imminent. The white-ball series against West Indies, featuring three Twenty20 internationals and three one-day internationals in October, is seen as a potential platform for Lanning's comeback. This could also pave the way for her participation with the Melbourne Stars in the Women's Big Bash League, which begins later the same month.
Healy mentioned, "I haven't seen her just yet but from all reports she's going really well. I look forward to hopefully seeing her back in Aussie colours in October against the Windies."
Healy, who has been Lanning's vice-captain since October, was named skipper for the Ashes. She expressed willingness to step down from the captaincy role if Lanning chooses to lead again, placing Lanning's well-being as the top priority.
The cricketing community eagerly anticipates Lanning's return, while Healy stands ready to support her teammate and leader in the best way possible.