Haynes Assumes New Role as Sydney Sixers' Head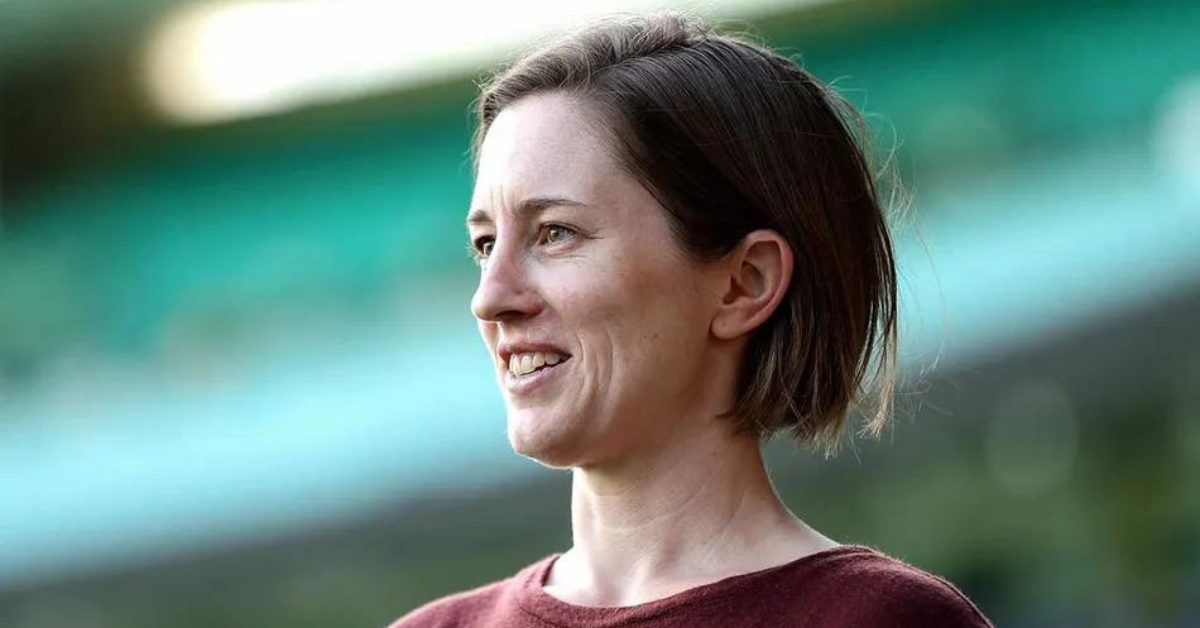 Rachel Haynes, a distinguished figure in Australian cricket, is making a transition to an off-field position as she takes the reins as Head of the Sydney Sixers. With a remarkable career behind her, including five World Cup victories, Haynes is poised to continue her impact on the sport, albeit in a new capacity.
In a groundbreaking move, the 36-year-old athlete has been appointed as the Head of the Sydney Sixers, overseeing the operations of both the KFC BBL and Weber WBBL. Her role encompasses a range of responsibilities, from recruitment and match-day production to fostering community engagement and stakeholder relationships across both leagues.
This shift marks a significant milestone for Haynes, who previously represented the Sydney Thunder in 99 matches. Her recent participation in the WBBL season with the Thunder concluded her illustrious cricketing journey. Notably, she retired from international cricket in September last year after a commendable 167-game career in the national colors.
Reflecting on her new venture, Haynes stated, "Since retiring as a player last November I have had time to reflect on my career, but just as importantly, plan for the future, and when this role with the Sydney Sixers came along, I just felt like it was a great fit."
Haynes acknowledges the profound role cricket has played in her life and aims to leverage her learnings from both her studies and playing experience to drive success in her new position. She is enthusiastic about contributing to the growth of the Sydney Sixers, a club with a storied legacy, recognized for its 11 appearances in the BBL and WBBL finals.
Chris Botherway, General Manager of Big Bash Leagues at Cricket NSW, will oversee Haynes' role. Her appointment follows a restructure in April 2021 that eliminated the general manager role for both the Sydney Sixers and the Sydney Thunder franchises.
Notably, Haynes has remained active since retiring from playing. She ventured into commentary with TV and radio appearances, later joining Nine's coverage of the women's Ashes tour. Additionally, she assumed the role of head coach for the Gujarat Giants in the Women's Premier League in India.
With the inaugural WBBL draft and the second BBL event just around the corner, Haynes is set to dive into her new responsibilities swiftly. The WBBL will commence at North Sydney Oval on October 19, with the Sydney Sixers facing the Melbourne Stars. Similarly, the Sixers' BBL team will launch their season at the SCG on December 8 against the Melbourne Renegades.
As the Sydney Sixers gear up for the upcoming seasons, Haynes' wealth of experience and dedication is expected to propel the club's operations and contribute to their continued success in the world of cricket.
By -Sahiba Suri