Hardie's Significant First Tour with Personal Connections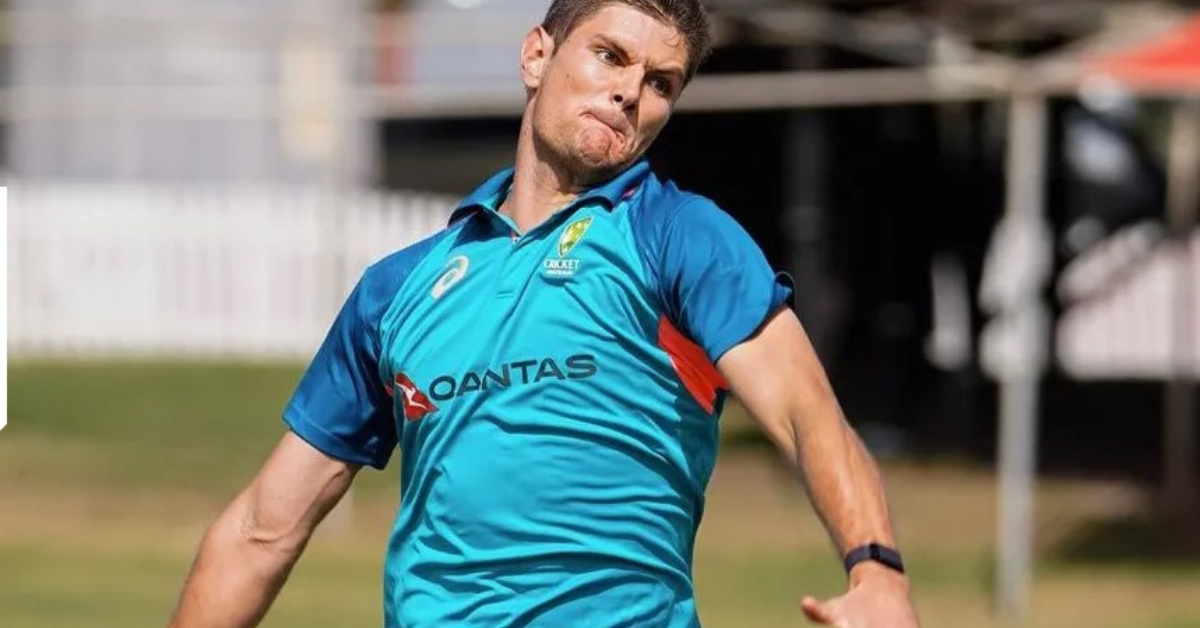 Upon landing in Durban, Aaron Hardie's inaugural tour with the Australian cricket team takes on a special significance due to his local ties.
Australia is preparing to face South Africa in Durban, and for all-rounder Aaron Hardie, this might mark his first taste of international cricket in the city where his mother spent her childhood. As Australia gears up for a three-match T20 series at Kingsmead, Hardie stands as a potential debutant.
In his maiden tour with the Australian squad, the 24-year-old arrived in South Africa ahead of his teammates to spend time with his maternal family, providing a long-awaited chance for reconnection.
"Having three T20s in Durban is particularly meaningful to me," explained Hardie to cricket.com.au. "My mother grew up around here; my grandparents lived here for a considerable part of their lives. My grandfather is currently here, so I had the opportunity to meet up with him yesterday, which was truly special. It's been about 13-14 years since I last saw him, so this trip holds great significance."
The hard-hitting, seam-bowling player, who topped the run charts in the previous season's Big Bash League, might see his debut alongside two other newcomers during this series. Matt Short from Adelaide Strikers and Spencer Johnson from Brisbane Heat join Hardie in South Africa.
Reflecting on his selection, Hardie expressed his joy, saying, "It's an immensely proud moment for me and my family. When I received the call from selectors, everyone was ecstatic; I informed them right away. Now that I'm here, I'm thoroughly enjoying the experience, bonding with my teammates, meeting new faces, and encountering some familiar ones from back home."
Following the T20s, Hardie will stay in South Africa as part of an 18-member ODI squad scheduled for five 50-over matches. These games serve as a crucial buildup to the World Cup, set to commence on October 5. Hardie's inclusion in this squad highlights his standing, as this group will likely form the core of the final 15-member World Cup team.
Much like his Western Australia teammate Cameron Green, who is also 24 years old, Hardie appears to be a player suited for all three formats. Previously appointed captain of Australia A in April and boasting an impressive record, including an unbeaten 174 in the 2021-22 Shield final, Hardie's potential shines brightly.
His cricket journey includes fond memories of playing in Western Australia and a cherished moment from his childhood. As a seven-year-old, he stepped onto the WACA ground during the lunch break of the third Ashes Test in 2006-07, a day that witnessed Adam Gilchrist's memorable Test innings.
Gilchrist's rapid century left an indelible impression on Hardie, underscoring the impact cricket can have on young minds and aspirations.
For more related updates, visit our official website!
By- Sahiba Suri