Glenn Maxwell's Record-Breaking Century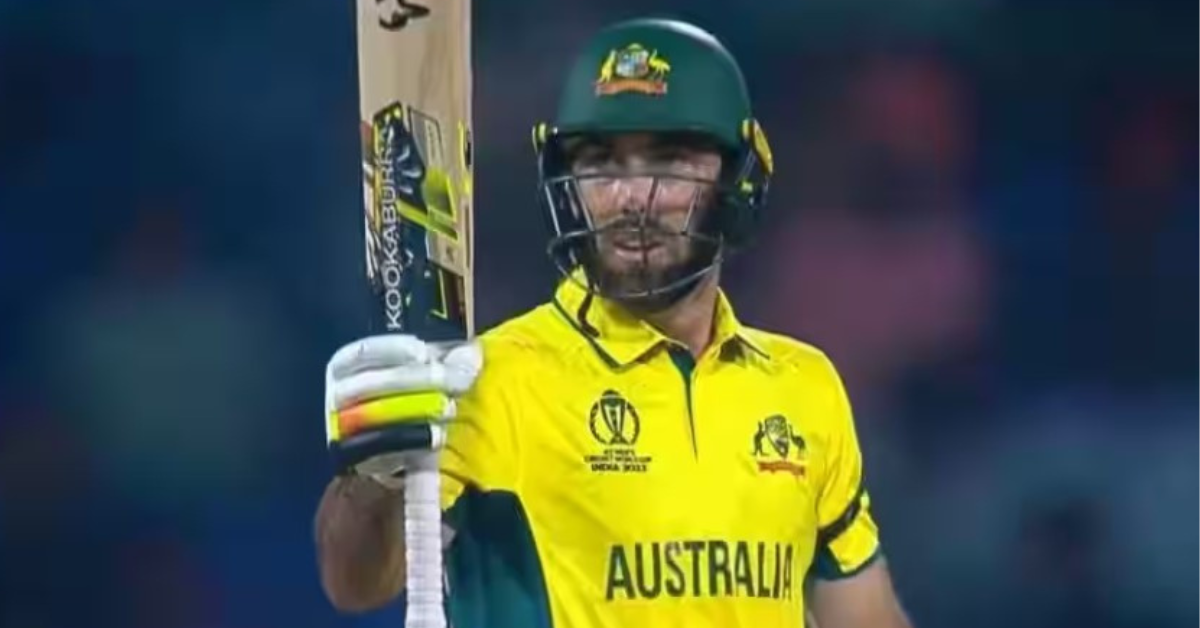 Australian cricketer Glenn Maxwell made history with a scorching hundred against the Netherlands in the 2023 ODI World Cup, shattering batting records. Maxwell's incredible century came off just 40 balls, making it the fastest ODI World Cup hundred. He eventually scored 106 runs off 44 balls, helping Australia post a massive total of 399/7 in 50 overs, which was 309 runs more than the Dutch managed in their innings.
Speaking at a press conference after the game, Maxwell expressed his awareness of the fastest 100 record and the significance of achieving such milestones in the game. He stated, "I'm very aware of balls faced. I love the fastest 50, fastest 100 records. I think they're pretty cool records." However, he also acknowledged that his aggressive approach has sometimes cost him, as he tends to push the boundaries a bit too much.
Maxwell reminisced about a past instance against Afghanistan in 2015 when he was on 88 runs off 38 balls and had the opportunity to secure the fastest hundred but lost his wicket. However, he was determined to achieve this milestone and did so in the next game. "I've been in those positions before where I could make fast hundreds when I get on the run – I know I'm difficult to bowl to. It's just about getting past the first ball," he explained.
In the previous match against Pakistan, Maxwell was dismissed for a first-ball duck, despite a strong opening partnership between David Warner and Mitchell Marsh. He admitted that he was overly eager to bat in that game, which contributed to his downfall. In contrast, during the match against the Netherlands, he approached his innings more calmly.
Australia is currently positioned fifth on the points table in the 2023 ODI World Cup, with three wins and two losses in five games. Maxwell's sensational performance against the Netherlands adds an exciting dimension to Australia's campaign in the tournament, making them a formidable team to watch.
The fast-paced and aggressive style of play exhibited by Maxwell in the match against the Netherlands not only earned him a place in cricket history but also demonstrated his ability to dominate the game when on form. As the tournament progresses, fans can expect to see more incredible performances from this dynamic Australian cricketer.
For More Related Updates Please Visit Our Official Website
By- Sahiba Suri