Giannis Antetokounmpo, Bucks edge Nets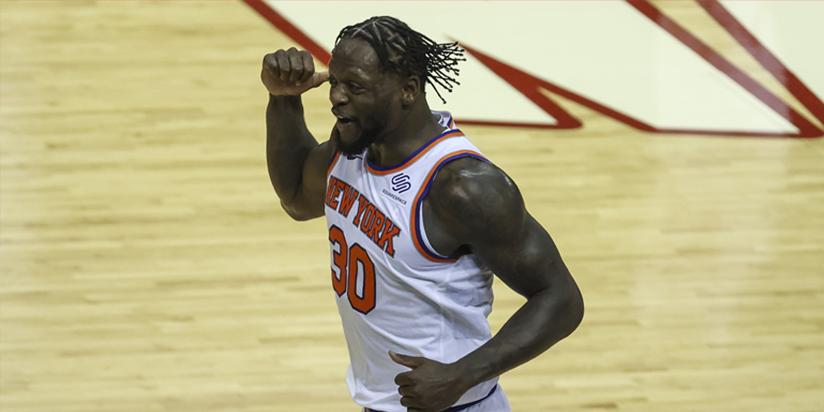 Giannis Antetokounmpo scored a season-high 49 points Sunday afternoon and outdueled Kevin Durant as the host Milwaukee Bucks edged the Brooklyn Nets, 117-114.
Antetokounmpo, who missed Friday's game against the Chicago Bulls with an ankle injury, delivered the dunk that put the Bucks ahead for good with 7:57 left. The 49 points were the third-most of his career and his most since he scored 50 points against the Utah Jazz on Nov. 25, 2019.
Khris Middleton had 26 points and 11 rebounds as the Bucks maintained their hopes of finishing first in the Eastern Conference for the third straight season. Milwaukee closed within 2 1/2 games of the second-place Nets and within three games of the East-leading Philadelphia 76ers.
Durant tied a season-high with 42 points but missed a pair of potential game-tying 3-pointers in the final 30 seconds, including a shot that glanced off the rim just before the buzzer. DeAndre Jordan finished with 10 points and 11 rebounds, and Kyrie Irving scored 20 points.
Raptors 121, Lakers 114
Pascal Siakam finished with 39 points and 13 rebounds, and Kyle Lowry tallied a season-high 37 points and added 11 assists as Toronto dealt Los Angeles its sixth loss in the last seven games.
Kyle Kuzma came off the bench to lead Los Angeles with 24 points. In his second game back from a high-ankle sprain, LeBron James finished with 19 points, seven rebounds and six assists, although he departed with 6:42 left due to soreness in the ankle.
Andre Drummond totaled 19 points and 11 rebounds, and Anthony Davis finished with 12 points, nine rebounds and seven assists for the Lakers, who are among three teams tied for fifth in the Western Conference.
Source: Reuters